Cappadocia, a captivating moonscape packed with mystical stories, underground cities and of lost tribes, is also widely acknowledged within Christianity as the cradle of unifying diverse theological views.
The so-called Cappadocian Fathers are widely regarded as advancing the development of Christian theology, bringing the doctrine of the Trinity to the fore, and so cementing their places in history.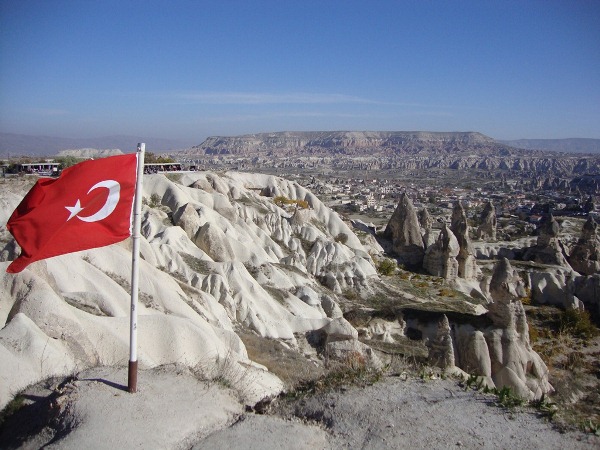 Who were the Cappadocian Fathers?
The Fathers were
Basil the Great, the Bishop of Caesarea
Bishop of Nyssa Gregory of Nyssa
Gregory of Nazianzus – a future Patriarch of Constantinople
The Fathers, widely regarded as saints in the Western and Eastern Christian worlds, were philosophers and thinkers ahead of their day.
At the beginning of the 4th Century AD, there were three divergent lines of thinking in early Christianity about the origins of God and his son, Jesus: they were the Origenists, Nicenes and the Arians.
Following the death of the Christian Emperor Constantine in 325AD, the opposing views held court for years, until the rise of the Cappadocian Fathers who were instrumental in unifying the Origenists and Nicenes.
They were credited with helping the entire church to unify under the Nicenes Faith and forwarding what is now understood today as the Holy Trinity – explicitly acknowledging a distinction between the Father, the Son and the Holy Spirit
The impact on the church of the Cappadocian Fathers' contribution to the debate at this point was a unifying force within the church and ultimately across the empire.
While the Cappadocian Fathers shared many traits, each one had their particular strengths – Basil was seen as 'the man of action'; Gregory of Nazianzus 'the orator' and Gregory of Nyssa 'the thinker'.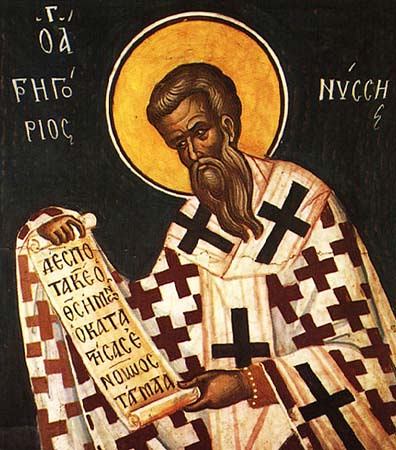 Their teachings also proved timely. As the Origenists and Nicenes united behind one banner of thinking, a new Emperor with Nicenes convictions took over the Eastern empire.
A calling of the heads of the various Christian faiths under the new Emperor saw the embodiment and following of the Nicenes path.
This led to the eventual dismantling of the Arian following – but it could not have been done without the teachings of the Cappadocian Fathers.
Their works contributed and stood alongside the great intellectuals of the Greek-speaking empire, such as Aristotle and Plato, in identifying the healing of the soul of man and his union with God at its centre.
Cappadocia Mini Tour
Spend two days in the mystical and fascinating region of Cappadocia. Explore underground cities and cave churches. Tell me more…