In the seventies and eighties, Cappadocia was not a well-known destination on the international travel scene. Visited mainly by independent backpackers, eager for adventure and excitement, it was not until the invention of the Internet, that Cappadocia became a hot topic.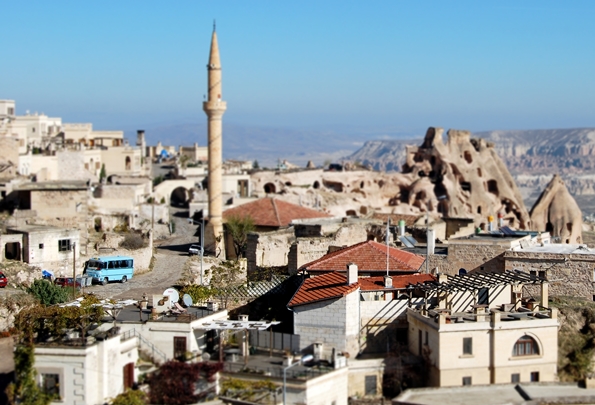 If you have never been, it is easy to assume the landscape descriptions sound like a page out of fairy-tale storybook. Cave houses, fairy chimneys, underground cities, and long deep gorges used by Christians fleeing Roman soldiers will sound surreal to anyone. However, everything about Cappadocia is very much real. As one of my favourite destinations in Turkey, I wholeheartedly encourage everyone to visit.
Reasons to visit Cappadocia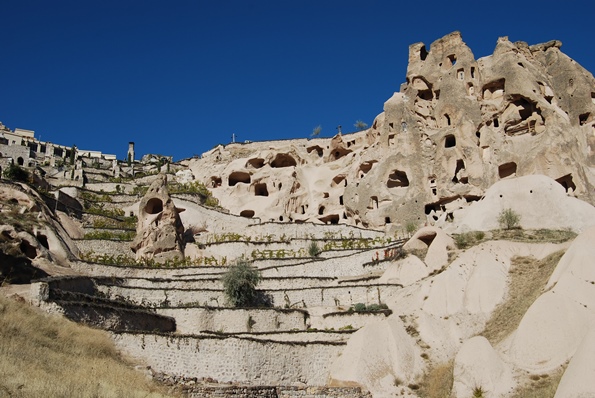 Lunar Landscape Views
Cappadocia has many deep valleys and gorges formed by weather conditions over thousands of years. Within those mystical plains are smooth and jugged rocks, nicknamed fairy chimneys because of their tall, domineering appearance. In the distance, sits the majestic Mount Erciyes and from local landmarks such as Panoramic Viewpoint, the popular town of Goreme resembles a movie scene from the Flintstones.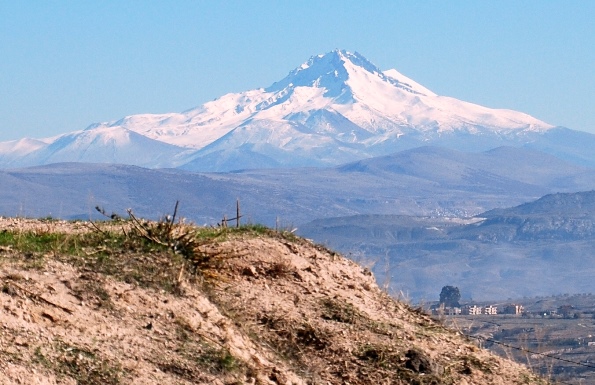 Awesome Accommodation
The cave hotels of Cappadocia are not a man-made theme. Built into the natural geographical makeup, locals have made their cave homes out of the rocks for centuries. Term the concept with professional hoteliers, who have lined their establishments with every amenity and you have possibly the best accommodation choice in the world.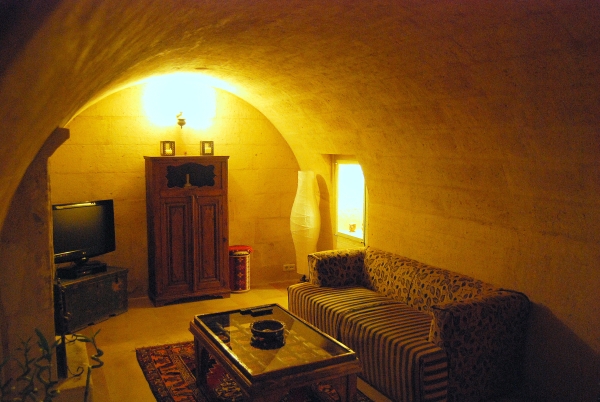 Remarkable Historical Timeline
The region played an important part in the beginning of Christianity and this is told in the stories about the Cappadocia fathers. Also as home to the country's largest open-air museum in Goreme, visitors delightedly explore ancient cave churches and monasteries. Let us not forget about the numerous underground cities, built hundreds of years ago to protect the local communities from invaders. Places like the stone rock Selime monastery also defy belief but prove a worthy testament to what man can do when using natural resources for daily use.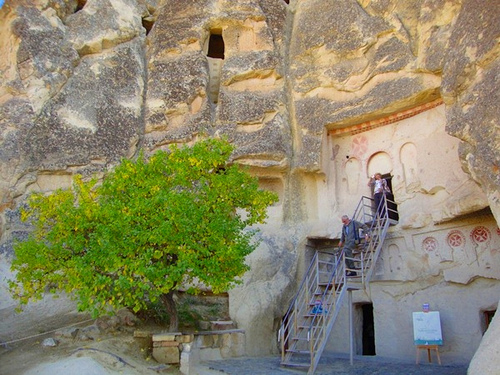 Countless Things To do
Exploring the magnificent landscape at a leisurely place is one choice but numerous other activities exist including horse safaris, quad biking, jazz and wine festivals, cooking classes, gondola and jet boats, Turkish baths and pottery courses. The trophy prize-winner of all activities though is an early morning hot air balloon trip. Rise into the sky to float above the unique landscape and finish the once in a lifetime experience with a champagne breakfast!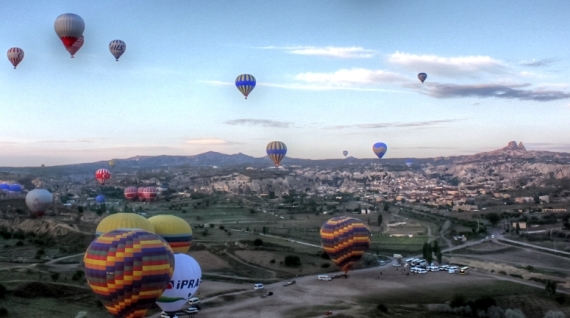 Further Reading