Today's post is by Jack Scott, a published author who has lived and traveled around Turkey with his partner Liam. He talks about his experiences of the gay scene, and also gives advice on where to go and what to expect.
Turkey is a land for all seasons, whether you fancy dipping your toes in the warm Aegean, tumbling over ancient stones, hiking past towering peaks, shooting the rapids or gazing up in awe at the dome of Aya Sofya.
There's something for everyone – for the cultured, the curious, the adventurous and the lazy.
But, what about gay people?
The Turkish attitude towards open homosexuality is ambivalent, to say the least. On the whole, Turkish society is paternalistic, family-centred and traditional. Any public dissent from the norm is generally frowned upon.
However, Turkey is not Saudi Arabia. Homosexuality is not mentioned in the Turkish Legal Code so is neither protected nor persecuted. This neatly reflects the 'don't ask, don't tell' social consensus.
While male homosexual behaviour is understood (though not condoned), lesbianism has simply not entered the Turkish psyche. Most Turks do not acknowledge its existence.
What applies to Turks does not necessarily extend to foreigners.
All visitors receive a warm welcome, regardless.
This is because there is a long tradition of Turkish hospitality and because it's good for business. Turks are natural-born shop keepers. Gay visitors to Turkey will be treated no differently.
The pink pound is as good as any other.
Anyone looking for a western style gay scene will be disappointed.
Istanbul is the closest you'll get with a range of bars and clubs, mainly clustered around Taksim Square and off Istiklal Caddesi in Beyoğlu, the business and entertainment district of the city. Venues come and go with lightning speed so it's always best to check online before you go.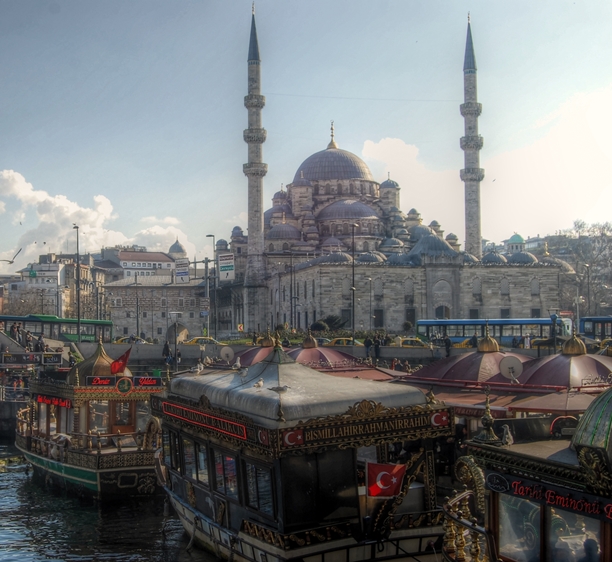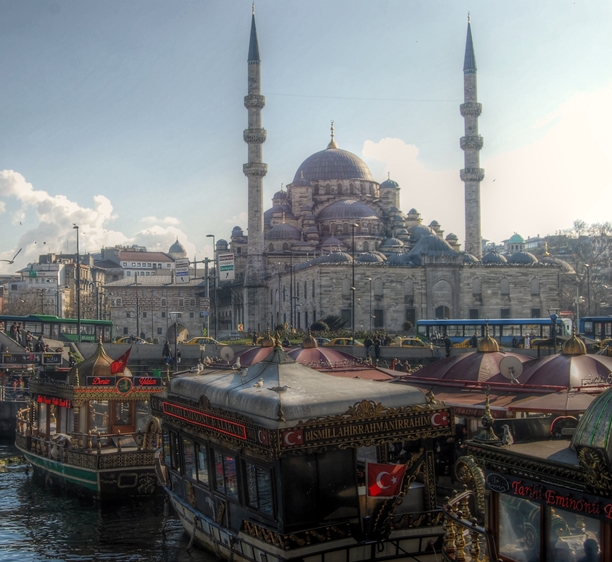 No other city in Turkey has a gay scene worthy of the name, not even Ankara (the capital) or Izmir (the most western-leaning city). Don't worry, the absence of a structured scene won't get in the way of a good time.
The string of summer resorts that lines the Aegean and Mediterranean coasts, from Kuşadası in the west to Alanya in the south are stuffed to the rafters with bars, clubs and restaurants that welcome everyone through their doors.
The white-washed town of Bodrum, Turkey's St Tropez, has a particular reputation for mixing hedonism with tolerance.
Traditionally, Bodrum was where artists came to live unmolested and where political dissidents were exiled.
These days, Bodrum is the playground for the urban elite, where the well-heeled come to get well-oiled with prices to match.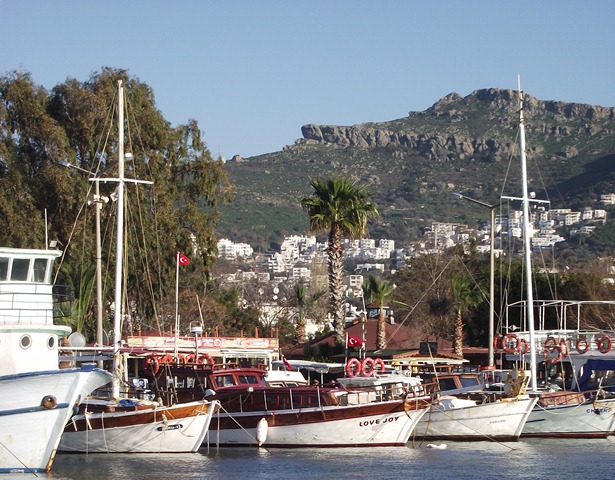 Public Displays of Affection
Same sex bonding is a cornerstone of traditional Turkish society. It is common to see men of all ages walking down the street arm in arm or sitting in restaurants holding hands.
Don't be misled.
This is not an indication of widespread homosexual behaviour (though some of it may be). If you attempt to emulate it, you will look silly and attract unwelcome attention. Discretion is the better part of valour. Remember this and you will have a memorable time in fabulous Turkey.
  Istanbul Mini Tour
Five days of taking in the highlights of the city, including Blue Mosque, Hagia Sophia, Grand Bazaar, Domlabahce and Topkapi Palace. Includes accommodation, transfers and professional guide. Learn more…
Save