The Southeastern region of Gaziantep in Turkey, does not get many visitors compared with coastal resorts of the Aegean and Mediterranean. This is a shame because in the last few years, they have put much enthusiasm and careful thought into welcoming tourism and travel enthusiasts.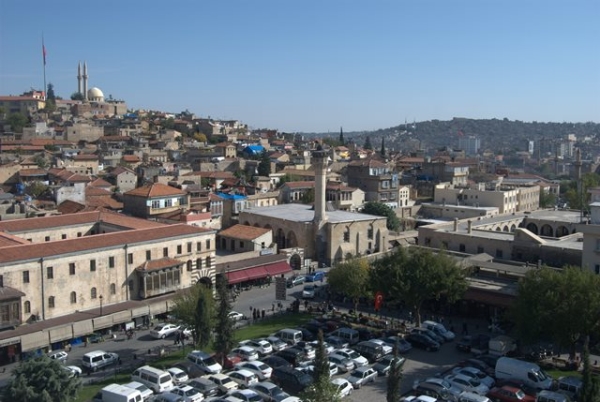 Cultural routes line their way through city roads, signs and leaflets are printed in English, and the region has some fantastic reputations within Turkey for its delicious pistachio nuts and sweet homemade baklava. Museums also feature highly on the list of attractions for domestic and foreign visitors but there are too many to mention in one article so we have complied our favourite.
Top Museums in Gaziantep
Covering 1700 square meters, the most famous is Zeugma. It displays intricate and detailed mosaics from a city of the same name, founded by the army of Alexander the Great. It is the world's largest mosaic museum and if time is limited, we recommend you choose this one.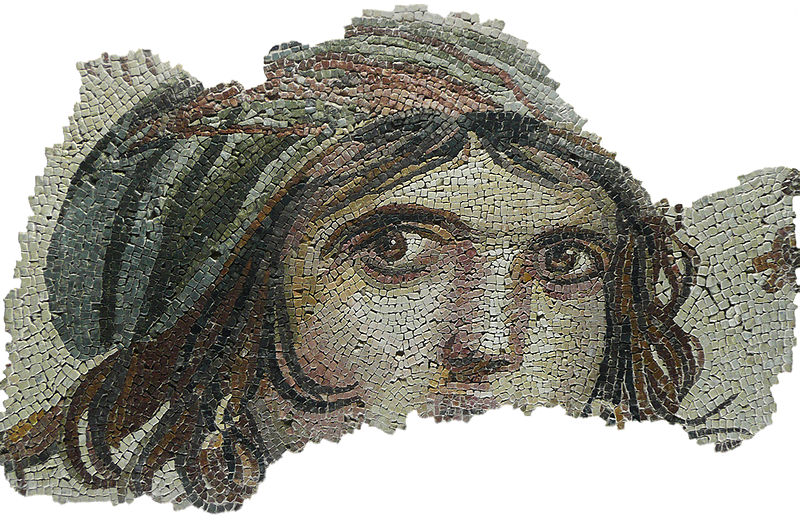 Within the old castle walls, the Gaziantep Defence museum tells the story of prominent citizens of Gaziantep who fought in the Turkish war of Independence, more than 90 years ago. Their bravery prompted the new government, to change the name of the city. Originally called Antep, the word Gazi, which means hero, was added.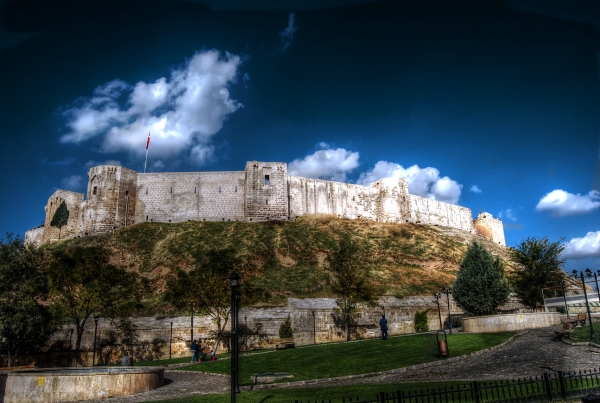 The Gaziantep Mevlevi Lodge Museum focuses on lives of whirling dervishes in history (follower of the Sufi religion). Widely practised for centuries in this area, it was outlawed in 1923, although is now legal. Based in a 17th century old whirling dervish lodge, attached to a mosque, their exhibits include historic books, items, and pictures.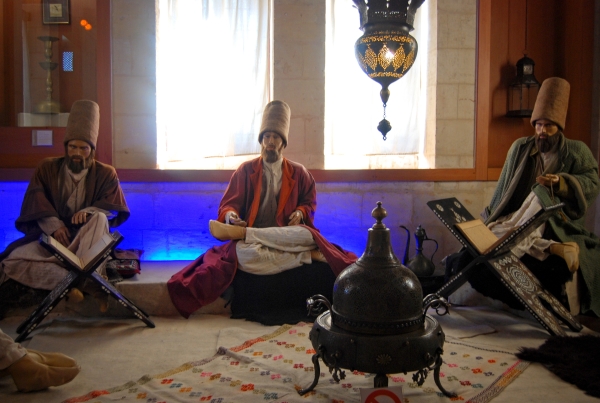 Cuisine enthusiasts should visit Emine Göğüş Museum, also known as the food museum of Gaziantep. Based in an old but renovated stone house, a tour leads visitors through the kitchens, living rooms, cellars, dining rooms and workers quarters. English display signs depict the history of cuisine in Gaziantep and how it features heavily in daily lives of locals, for example at weddings, births, and deaths.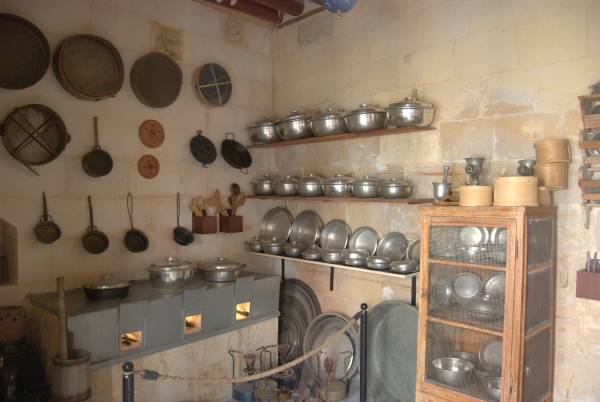 Small rooms, lining an ancient courtyard in a renovated, traditional inn called Gumruk, form the Yasayan museum. Displays and exhibitions focus on local arts and handicrafts throughout history. Our favourite demonstration though was the old shoe sewer whose father has a claim to fame. He made all the shoes, worn by actors in the Brad Pitt film Troy.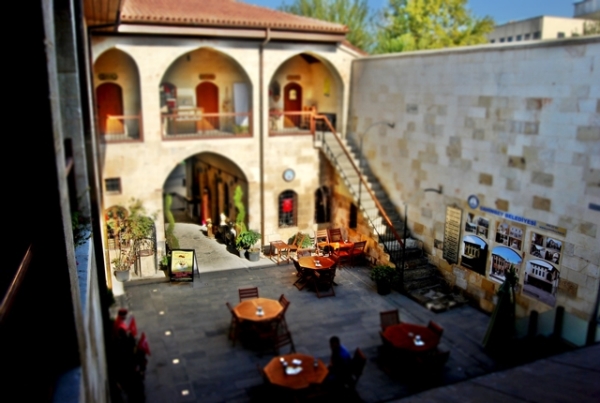 Further Reading about Gaziantep