Sile (pronounced Shele) is approximately 70 km from Istanbul and the region dates from roughly 700BC, but it was only in 1859 that a lighthouse was built in the area. The lighthouse, known as Sile Feneri, is still operational, but as tourism opened up to the area, resorts, restaurants and bars were built around it. It is also famous for its cotton production and the tomb of Kum Baba, a revered Muslim saint.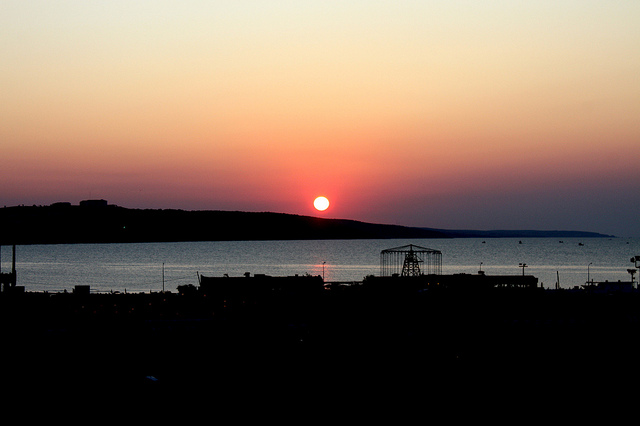 Apart from the beach, the lush mountains surrounding the area are a hit among domestic and foreign tourists. Small hotels have all basic amenities that travelers need and other popular day time excursions include snorkeling, fresh and sea water fishing.
A lot may have changed because of tourism but it still hasn't lost its pristine nature. As well as day-time visitors, people set up camp on the banks of the Agva River to catch fish, pick fruit and just be at one with nature. Agva is a quiet town within Sile that becomes a famous haunt during spring and summer.
About Agva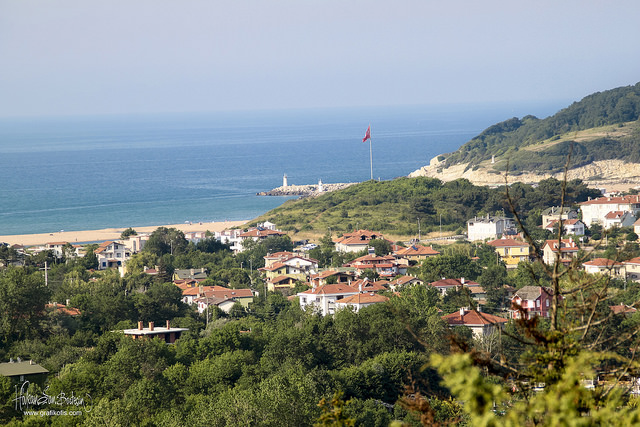 Although not as well-developed as the center of Sile, Agva has everything for the ideal vacation including a beach, shops, and restaurants. With a focus on getting away from the hustle and bustle of city life, anyone looking for an active nighttime scene should visit other places.
Roughly a 3.5 hour drive from Istanbul, Agva is popular at the weekends with conservative Turks. Located at the meeting point of the Goksu and Yesilcay rivers, its name accurately reflects that with a translation that means "between two rivers"
Within Agva, another recommend place to visit is Kilimli, which is renowned for its diving opportunities.
You can organize a tailor made tour to Agva, by using our contact form located here. We can arrange for a daytime trip or overnight accommodation. We take care of transport and will provide a professional guide. Tell us what you want to see and let us do the rest!