The Altindere National Park is one of the most famous tourist attractions in the Trabzon region of Turkey.
Known throughout for its exceptionally verdant forests, you will find many species of trees such as oak, chestnut, Scotch pine, black pine, and the beautiful forest rose. The abundance of fruits, flowers, and plants makes it a perfect habitat for animals such as foxes, wolves, lynx, and wild goat.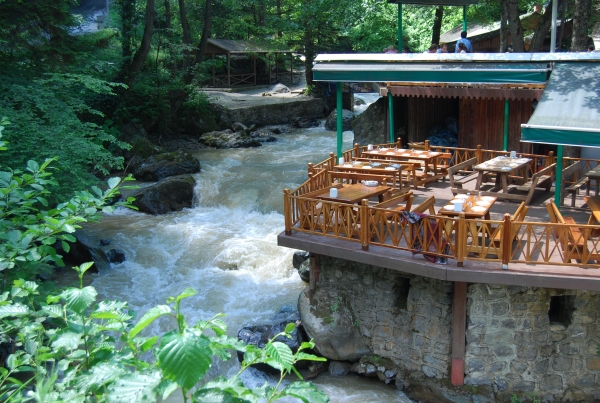 People travel to Altindere National Park to trek or set up a picnic amidst nature and the cool breeze. The Altindere National Park is also location to the world-famous Sumela Monastery, which is revered not only for its beauty, but also for its astounding location more than 1,000 meters up on the cliffs of Macka.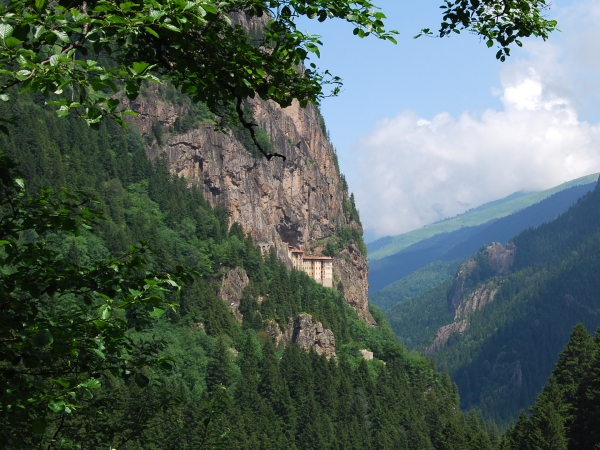 Visit Altindere National Park
You can see Altindere National park and Sumela Monastery on our four day tour of the Black sea coast. Other attractions we visit on the way include the gorgeous Ayder plateau and the resort of Uzungol in the Kackar mountains. Find out more…