When it comes to sunsets in Turkey, the country provides the perfect picture postcard scene, especially on the  Aegean and Mediterranean coasts. All these photos were took from one of those two coastlines and when you are in those areas, make a specific point to have the camera ready when the sun goes down. I promise you some amazing opportunities for the perfect holiday photo.
Sunsets in Turkey
The first photo was taken from the hills behind the coastal resort of Akbuk. This was my lucky picture as I was coming back from Bodrum airport and just happened to have my camera in my bag.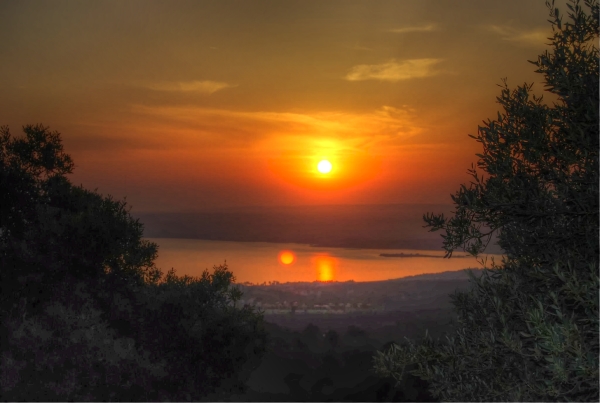 The next picture is one of my favourites as the horizon gave off a  bluish and purple tint. This photo was taken from a hotel in Bodrum.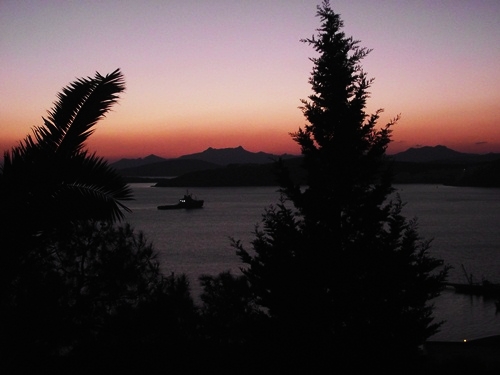 Sometimes I take many photos of sunsets just to get the perfect one and this was one such occasion. Twenty photos later and I had an amazing picture of the sun setting on the Aegean coast. I was sailing back into the coastal resort of Altinkum and it was another case of being in the right place at the right time.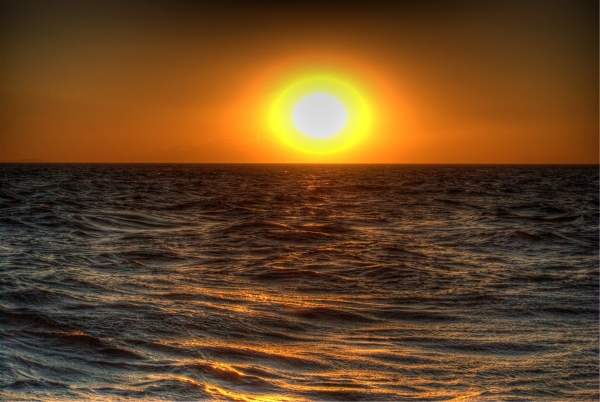 Yalikavak is a small resort on the Bodrum peninsula and I had been forewarned about the vibrant sunsets in this area so I was ready with my camera.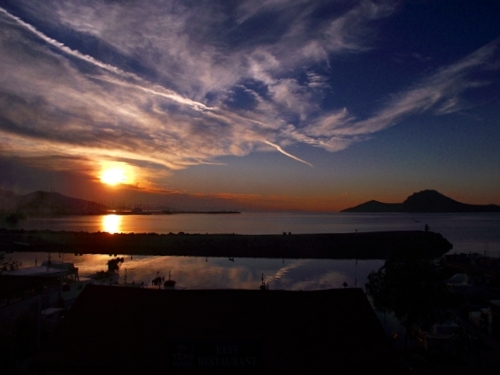 Neighbouring the resort of Yalikavak is Turgutreis and once again I was ready for the sunset here. I found a restaurant on the beach front, ordered a beer and started snapping away.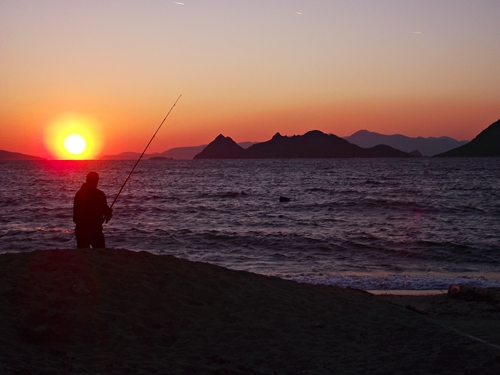 When I arrived in Kas, I was delighted to learn that my hotel had a roof terrace. Every day, I made sure I returned there at the right time to view this tremendous sunset.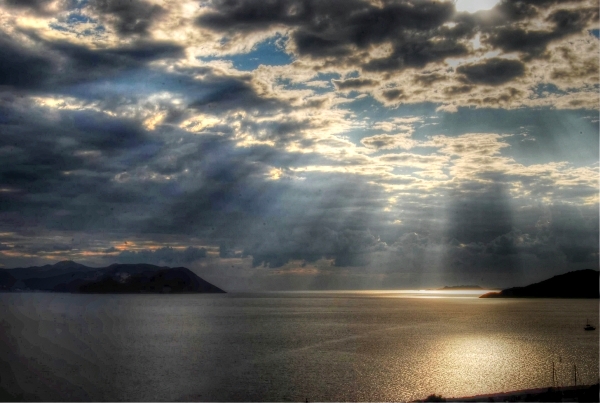 Do you plan to visit Turkey? If so, you might like to look at our countrywide and destination specific tours. Including Cappadocia, Antalya, Istanbul and more, we show you the best of what Turkey has to offer.

Save