I love private tours, especially around the large and bustling city of Istanbul. Don't get me wrong, I like socializing and getting to know new people on group tours but private tours ensure a more personalized experience.
It gives me a chance to ask questions and enjoy a two-way conversation with an informed and knowledgeable guide. It also allows more flexibility to the agenda. If you also enjoy private tours, here are three suggestions.
The Best Private Tours of Istanbul
Istanbul Classics & Ottoman Relics Private Tour
This is a one day tour to see the highlights of Istanbul. Ideal for people on a short city break, your guide shows you major landmarks while enhancing your visit with indepth information about its history.
In the morning, first on the agenda is the Hagia Sophia and the Blue mosque, possibly the two most photographed and iconic landmarks of the Istanbul. After lunch, your private tour continues to the Hippodrome and Islamic arts museum. Then it is time to see one of the best preserved remains of the Ottoman Empire, Topkapi Palace.
This was the first home of the Ottoman Sultans and at the height of its existence; it was classed as a mini city. Built in 1459, it is among other historical buildings classed as UNESCO World Heritage sites.  The day finishes with a shopping tour in the grand bazaar that is one of the largest in the world. Your guide will introduce you to the Turkish art of bargaining, and then it is time to put his advice to the test by buying Turkish souvenirs.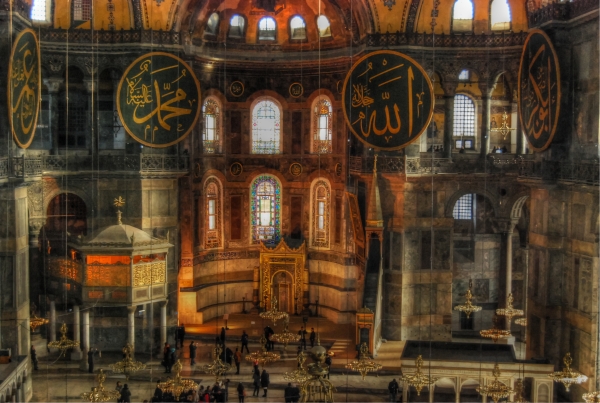 Istanbul New City Private Walking Tour
This tour is ideal for repeat visitors to Istanbul or people who want to discover the back streets of local neighbourhoods.  Landmarks include Istiklal Avenue which is the home of many historical buildings such as Flower Passage and the Church of Anthony Padua.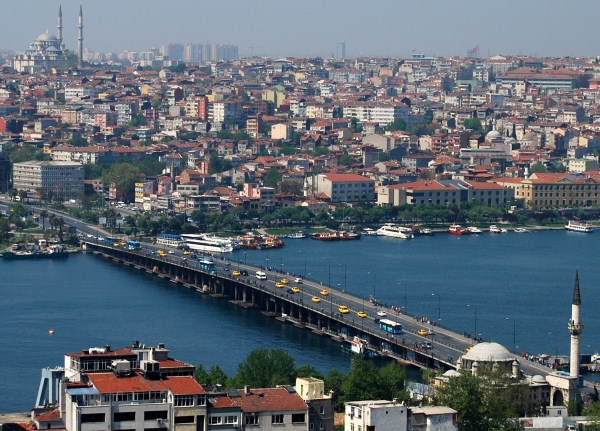 Shopping fanatics will particularly enjoy this area because both sides of the street are lined with Western and Turkish brand name shops.  Eventually leading the way to the neighbourhood of Cihangir, this is a look at a residential area that is an up-and-coming destination of Istanbul.
It is also home of the famous Turkish author Orhan Pamuk. Discover places that only the locals know about such as great restaurants, interesting knick knack shops and cosmopolitan bars. Learn more…
Private Tour of Jewish Heritage in Istanbul
Perfect for anyone who wants a half day tour, this program will introduce you to the history of Jews in Istanbul. They first arrived here in 1492 and settled in various neighbourhoods. Synagogues were built and many of them are still functioning today.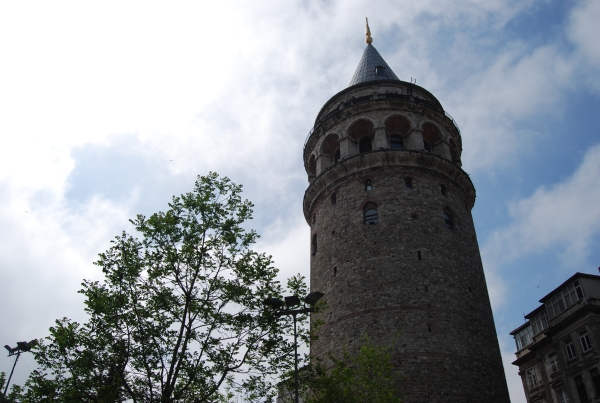 Jewish neighbourhoods that the tours concentrate on are Galata, Balat and Ortakoy. Also on the agenda is the Zulfaris Jewish museum of the Quincentennial Foundation and a Jewish cemetery. Learn more…
Additional notes 
All tours include lunch, admission fees, transport and of course a professional guide to devote 100% attention to you.