At the beginning of every year, the camel wrestling festival of Selcuk,  begins on the Aegean coast of Turkey. It will run to the end of March when one camel is chosen as the winner in a victorious celebration. It is a great honor for the owner of the camel who will spend all year ensuring his camel is in top condition for the wrestling match.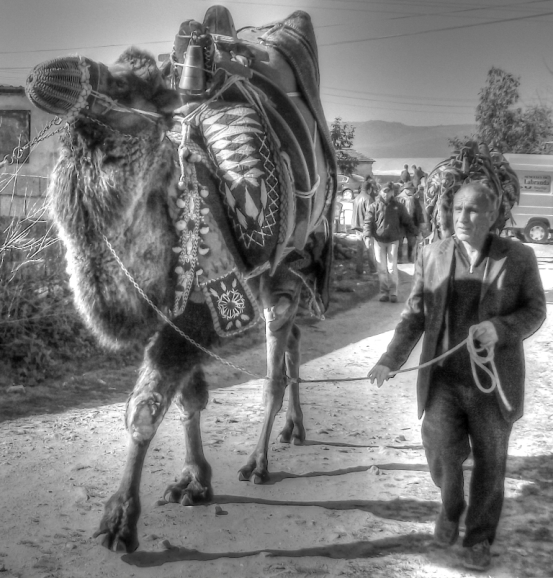 Throughout the event, bets are placed on camels who will wrestle each other to the ground with their long necks. Traditionally done during mating season, a female is often paraded in front of the male participants to ensure they wrestle with determination.
During the match, if a camel runs away or is wrestled to the ground he loses. Twenty men surround the camels to separate them in case the match gets too violent or one camel simply does not want to give up.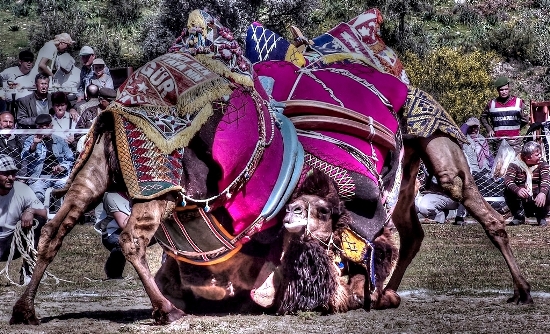 This tradition is over 2400 years old and every year more and more tourists are joining in the show as they get to learn about this rather unique and odd tradition.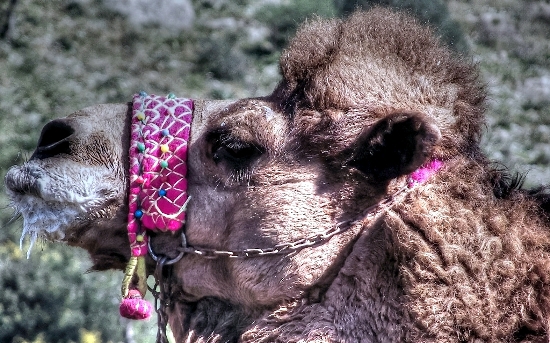 The main region that the tournament starts in is Selcuk and throughout the season, matches are held in different regions of the Aydin province, ending in a final match at the end of March. At each match, depending on the number of people attending there may be extra activities such as a village band or food stalls.
Arrange a Visit to a Camel Wrestling Event
Our sales advisers can make all the arrangements for you to attend a camel wrestling event including transport and accommodation. Just email your requirements.