Thanks to the large size of the country of Turkey, there is an amazing diversity in culture and traditions, which includes regional cuisine. While many foreigners will assume that kebabs are the national dish, this statement is totally incorrect for an area where communities live off the land and produce unique dishes that have gained a honourable reputation all over Turkey.
Local communities are traditionally defined as either Laz or Hemsin, which have their backgrounds rooted in Georgian and Armenian influences. The result is tasty cuisine that is worth making a special trip to the area.
Dishes to try from the Black sea of Turkey
Muhlama can be defined as the Turkish version of cheese fondue. It has a delicious taste that is quite moreish and leaves you going back for more. Consisting of corn meal, rich homemade butter, and traditional cheese, it is served with fresh crusty bread.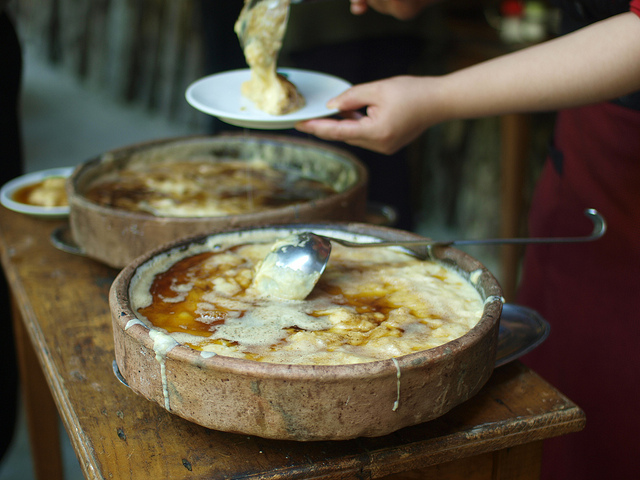 Anchovies known as hamsi are in abundance, along the coastline and local women over the year have found many ingenious ways to incorporate them into dishes. They are grilled, fried, baked into bread and even cakes.
If you happen to miss the hamsi season running from October to May, try other fishes that are available all year round. Cooked in butter and topped with a drizzle of lemon, they are delicious when accompanied with a fresh salad and a glass of the traditional raki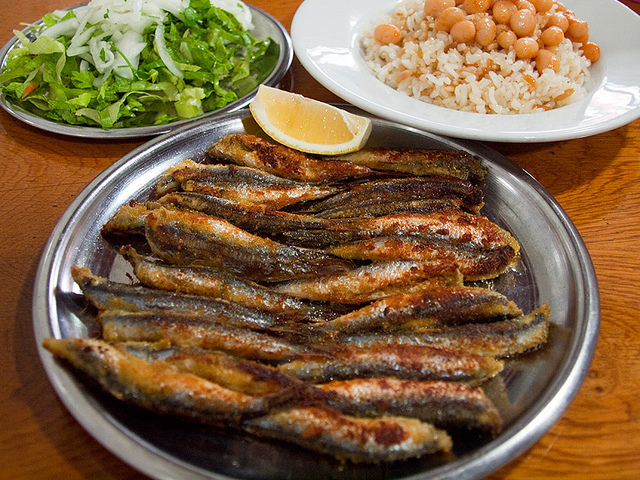 Black cabbage is a vegetable grown in abundance because of the green landscape and unusual climate. Thanks to the resourceful thinking of locals, it has been cleverly incorporated into many local recipes.
The black cabbage soup may not appear to be tasty upon first appearance however one spoon full and it is easy to become hooked on secret ingredients that have been used in age-old recipes. It has also been incorporated in the dolma culture where the cabbage leaves are softened, rolled, and filled with a variety of ingredients but mostly spiced rice.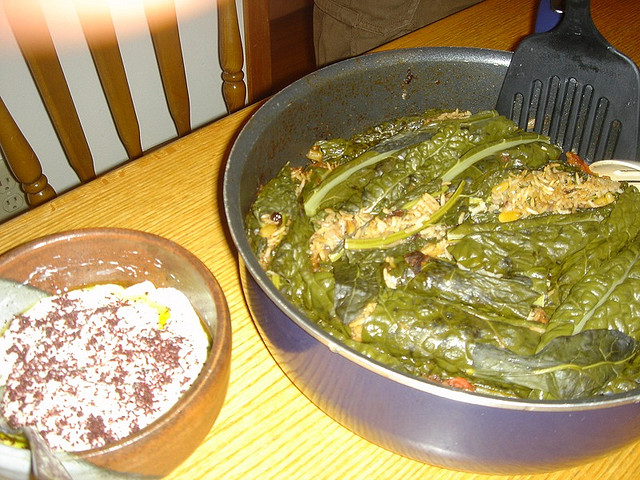 Desert lovers should try the traditional Laz borek. It largely resembles the world famous Turkish baklava however, instead of using layers of nuts, homemade custard is inserted.
Readers Question: Have you tried food from the black sea region of Turkey?
Further Reading
See landscape pictures of the North East of Turkey
See our four day tour to major attractions and areas of the Black sea