As much as I consider myself well-travelled throughout Turkey, there was one man who was more knowledgeable about the country and its surrounding middle east neighbours.
This man spoke to the locals, tried regional dishes, explored historical landmarks, and visited a wide range of towns, cities, and villages of Turkey.
This man did more in one lifetime than many others ever dream to achieve.
Who was Evliya Çelebi?
He was an Ottoman Turkish traveller who was born in Istanbul in the 17th century. He travelled for 40 years and published the details of his accounts in 10 very heavy journals.
While his tips on negotiating the road and saving money are no longer applicable, a read of his story or books is  considered valuable evidence into life during the 17th century Ottoman empire.
Evliya Çelebi was the typical nomad who refused to take any job that would tie him down to one location or place.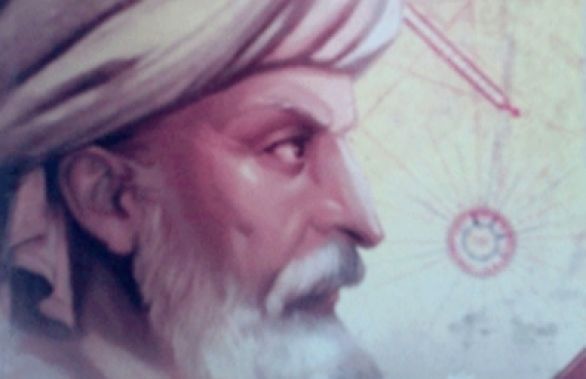 Seyâhatnâme
Seyâhatnâme is the name given to the journals by Evliya Çelebi and it means "book of travels" in Persian. In specific, his travels about Turkey are listed in three journals
Constantinople in 1630
The Anatolian region in 1640
Eastern Anatolian region in 1655
Evliya Çelebi in Trabzon and Beypazari
In 1640, Evliya Çelebi travelled to the northeast city of Trabzon. He met the locals and described them as clean, well-educated with a strong interest in the arts.
He also headed to another region and gave an in-depth description of the two story Ottoman houses of Beypazari. He describes the locals are generous towards those needing charity.
On my visit to Beypazari, I saw a revolving cupboard at the outside of the living museum. Anyone needing food would knock on the door and the kitchen would send up a tray. The door revolved so the person needing charity suffered no shame.
Could that have been the charity that Evliya Çelebi referred to?
To trace his footsteps these days, travellers would need to sign up to the Evliya Çelebi way, which is a 600km path of his travels throughout Turkey that can be completed by hikers or horse riders in the exact same style that Evliya Çelebi travelled.
Readers note : The books of Evliya Çelebi are available for sale on Amazon.