Many current day and popular box office films feature at least one scene shot in Turkey. This is no coincidence because the Turkish government is offering tax incentives to film corporations in return for using the country in their plot lines. This is after all, free tourism advertising and the exotic, eastern scenes spark viewers interests.
It also helps to displace the theme portrayed by the grossly incorrect film "Midnight Express", a tale of a young American man who was jailed in Turkey for drug smuggling. Based on a true life story, the film maker has now admitted that many scenes were incorrect or grossly exaggerated however the stigma still sticks and Turkish people all over the world are eager to prove that it is not the true face of Turkey.
Five Films Featuring the Country of Turkey
Ghost Rider: Spirit of Vengeance
Part of this film was shot in the fairytale landscape of Cappadocia. The cave churches and homes of Zelve Valley became the set for a religious sect. The main character played by Nicholas Cage would later defeat the space age monks.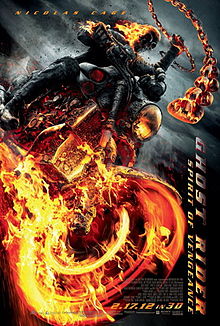 Taken 2
The main character in this film is the handsome Liam Neeson who is taken hostage with his wife in Istanbul. He puts his expert CIA training to use and escapes but still needs to defeat the villains to get his wife back.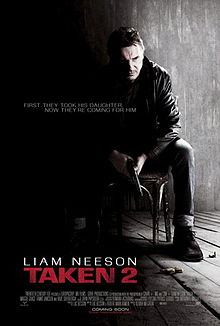 From Russia With Love
One of the most famous James bond films and a small scene was shot in the historical underground Basilica water cistern. In the film, Sean Connery is seen sailing through the ancient columns in a small boat before departing on his way to chase the criminal masterminds.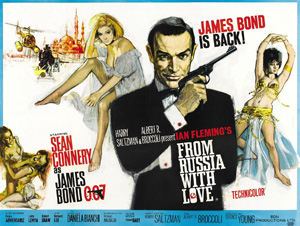 Skyfall
The most recent James bond film features the British spy in a number of fighting scenes around Istanbul and Fethiye. Perhaps the most widely received scene is the motorcycle chase across the roof of the historic Grand Bazaar.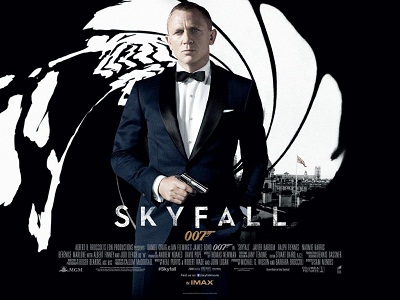 The Accidental Spy
Featuring the famous Jackie Chan, this film does have a slight sense of humour despite the serious plotline. The film starts in Turkey when an uncover reporter discovers a hot story. Destinations featured are Istanbul and Cappadocia.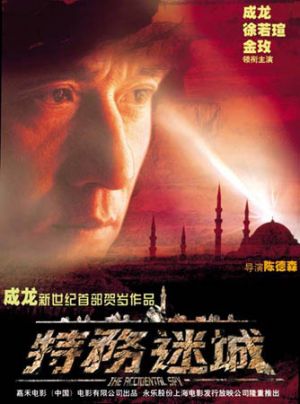 Further Reading
See our wide range of tours that visit all the destinations featured in this article including Istanbul and Fethiye. Tell me more…