Turkey has come a long way since its days as a cheap backpacking haven for drop out students. The hotel industry has re-invented itself to include luxury five star amenities that capture the attention of the rich and famous. Here are our picks of gorgeous hotels to stay in.
Luxury Hotels of Turkey
Angels Peninsula Hotel on the scenic coastal line of Marmaris is an establishment that promises discretion and peace and quiet, ideally the type of seclusion that the famous seek. One night in their luxury villas will set you back 2,660 USD. Every amenity you can think of is offered include your own yacht or helicopter transfer.

With its elaborate décor and innate attention to detail, the Rixos Pera hotel in Istanbul has secured a position as one of the top professional hotels in the country. A basic room will set you back roughly 300 Euro a night however upgrade to the Superior suite if you can afford to pay an extra 4000 Euro a night.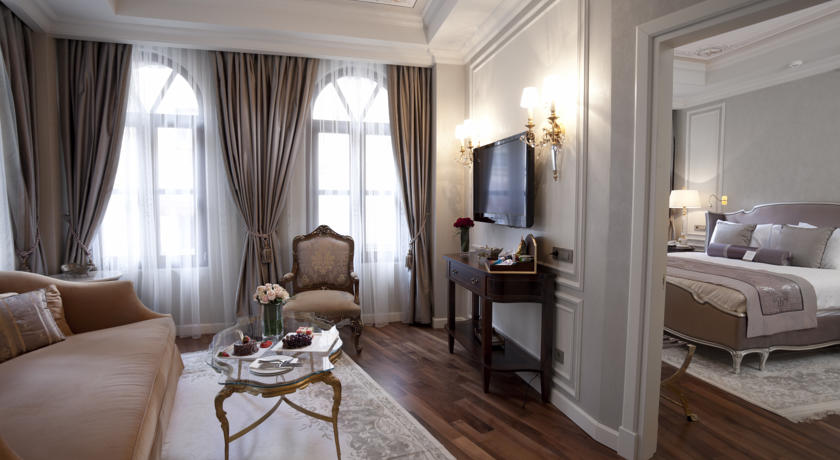 Although the Marden palace in Antalya got off to a rocky start upon opening, it has solved the teething problems and bounced back to earn a solid reputation. Celebrities such as Paris Hilton attended the opening party but these days, famous people are assured discretion. An executive suite with his and hers wash basins, large bedroom and luxurious living area will cost 525 euros a night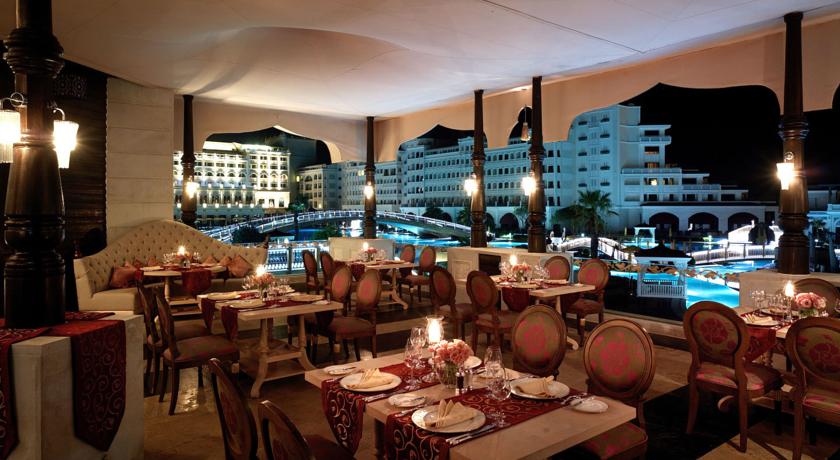 Upping the ante is the Four Seasons Hotel sitting on the banks of the Bosphorus in Istanbul. This old Ottoman palace has been renovated and a two bedroom suite with king size bed on the 1st or 2nd floor will set you back 6500 euros a night. The room is a spacious 146 square metres, which is enough to store the three flat screen TVs and two mini bars, as if one is not enough!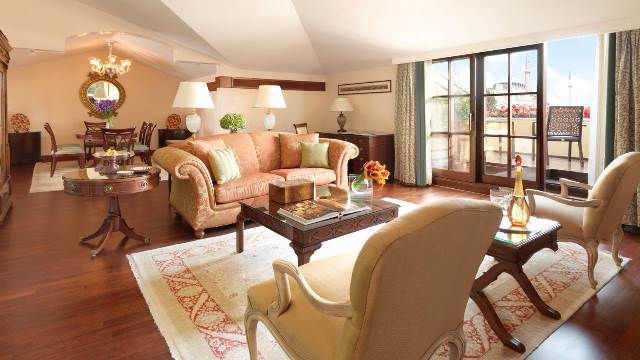 Still in Istanbul is the soundproof king suite at the Fuat Pasa Yali. Walk in closets, hot tubs and every electrical item you need is at your disposal. Golden mirrors and antique furniture also finish the style of this hotel that was built during the Ottoman period. The price tag per night is a cool 1000 UK pounds.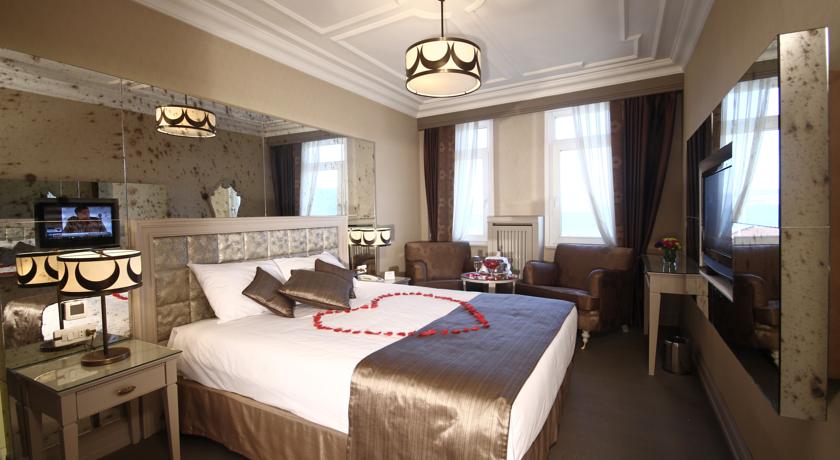 Further Reading
Save yourself the hassle of booking hotels and transport by booking one of our guided tours in many different places throughout Turkey.