Bring drinking water and prepare your knees for a little climb because the best way to appreciate the Kars Castle is to conquer the steppe and view the kalesi face to face.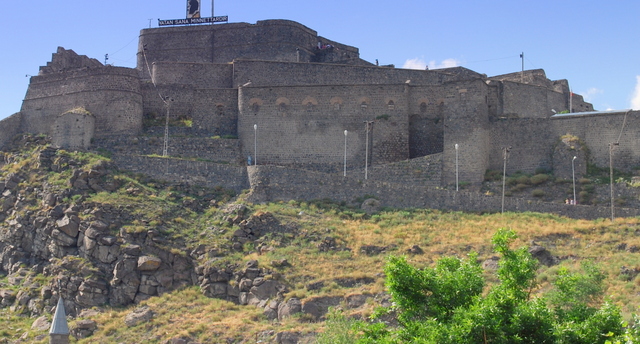 It  went through a lot of rebuilding since its original erection in 1153 to its final rebuilding in 1855.  The structure that presently sits atop the hill, overlooking the city may be a combination of restorations in the 14th and 19th centuries.
Kars Castle has deep historical significance, being a vital figure during the World War I.  At present, locals go up to the castle to hang out and enjoy the sweeping view of the city.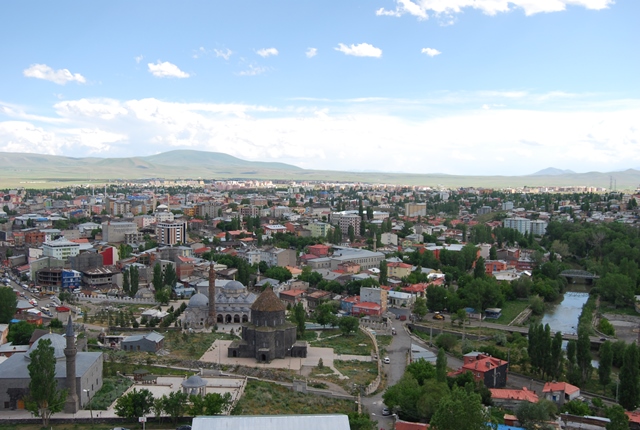 Visit Kars Castle
Contact us to arrange an overnight stay in Kars.  Just let us know your dates and hotel preferences and leave the rest to us. Alternatively, join our 15 day tour of Eastern Turkey which visits the most popular attraction near the city of Kars, the ancient churches of Ani. Find out more here.