I could feel the chill in my bones. After a long day touring local attractions, I was trying to sleep and was dressed in pyjamas, T-shirt, and a sweater but still had to pull the blanket around my neck to keep warm. This is the moment that I fully appreciated the diversity of Turkey and ironically had to laugh because it was the middle of June.
In previous years, I normally spent this month in the coastal resorts of the Aegean where beaches are full with sunbathers, air-conditioning units are on full speed, and cold showers are taken at least once a day. However, on this occasion, I had travelled to the Northeast of Turkey and my hotel for the night was in the Kackar Mountains at an altitude of 3000 metres. The diversity of weather conditions was strongly obvious.
Despite the cold nights, it was impossible not to appreciate my surroundings. While my friends spent their days sunbathing on sandy beaches, I was exploring sites and attractions that resembled the Swiss Alps rather than traditional holiday pictures of Turkey that appear in mainstream travel publications.
Grazing cows and pine trees dotted the rolling green hills, and mountains sides gushed with tall, flowing waterfalls. Ancient stone bridges and hand built wooden hotels also portrayed a strong introduction into the culture and traditions into the Turks of the Black sea; the Laz and Hemsin communities.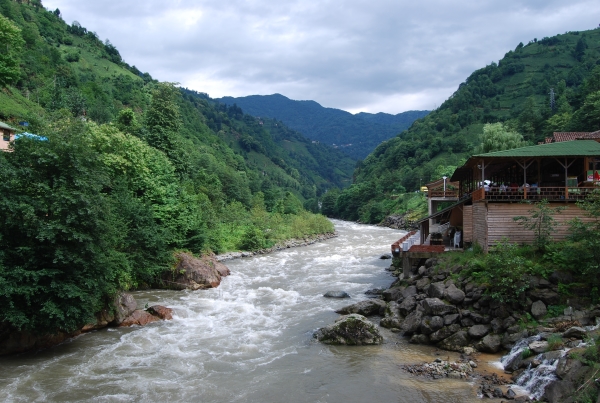 The People of the North East
People of the Black sea are self-sufficient, living off the land while adhering strictly to their roots and cultural background. They also have a solution for everything. Where houses are remotely located, instead of taking the long road around the valley, they set up pulley systems to transport goods across the valley. A bell signals when items were ready to be received or sent.
While walking in Macahel valley, I came across a man working at a wood grinder. His trade was a beekeeper but he wanted to build a hotel to encourage tourism to the remote region. My suggestion that he pay someone to build it for him was met with raised eyebrows. Male generations of his family have always built their own houses and paying someone is a waste of money.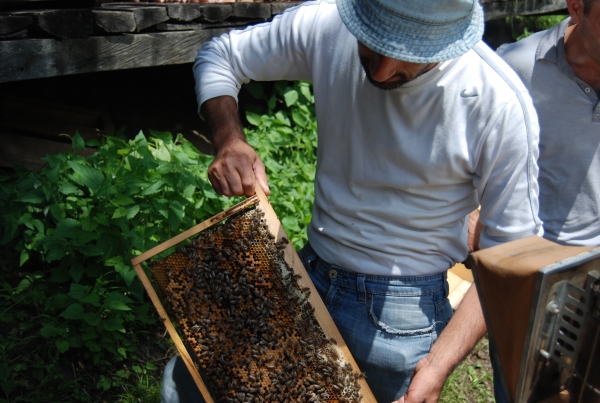 The Firtina Vadesi region is home to the Hemsin community. Their cultural background is traced to Armenia and their pastry making skills are renowned all over Turkey. Urban stories say that if you own a bakery and employ a Hemsin chef, profit will come easily.
Sitting in a teashop by the side of the river, we struck up conversation with a local woman hastily rolling sarma (stuffed vine leaves). The most striking aspect of her appearance was her headscarf, adorned with small coins dangling from the edges. Worn daily, it seemed an elaborate item of clothing better suited for special occasions instead.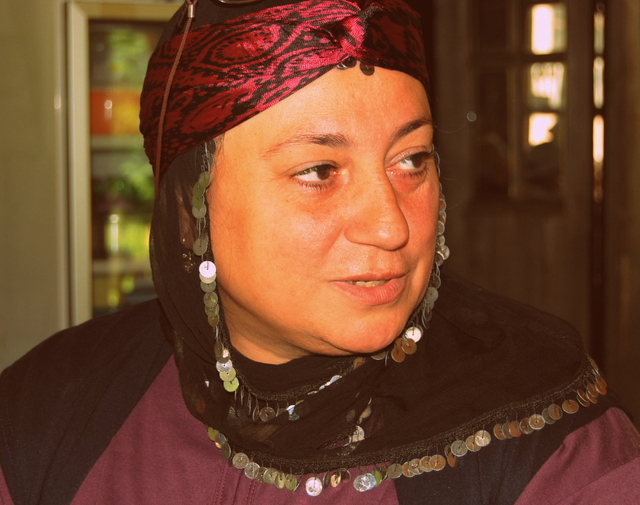 Living side by side with Hemsin locals, the ethnic Laz community traces its roots to Georgia. They speak Turkish, but accents are very guttural and difficult to understand. Their traditions and culture are similar but the pride of the Laz community is in their heritage as strong fighters and mountain explorers.
An old woman whose back was bent because of age defined herself as neither Hemsin nor Laz, just Turkish. I listened intensely as the guide translated her childhood stories when Russians ruled the area, riding the mountain roads on their horses with large guns slung over their shoulders.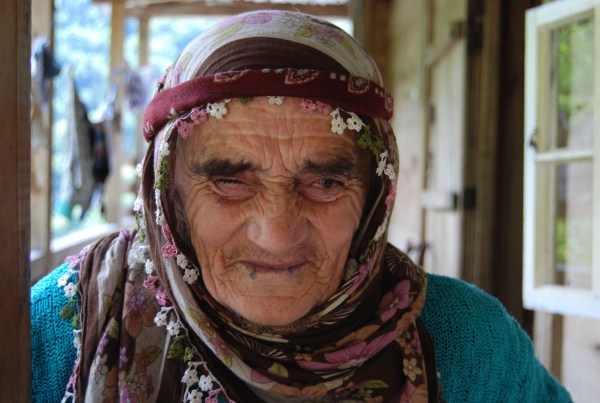 Regional Food Dishes
No matter whether they defined themselves as Turk, Laz or Hemsin, there is common trait among all the locals. Food is fresh, taken from the land the day before. Cooked to age-old recipes, it is an integral part of the day.
Around the coastal resorts, the most popular ingredient was the small fish of Hamsi (anchovies) which unusually is even baked into cakes. Further inland, black cabbage is a popular ingredient. Often cooked into soups or stuffed with rice, the taste was remarkably sweet but it was a cheesy dish called muhlama that was my weakness, thanks to its moorish qualities.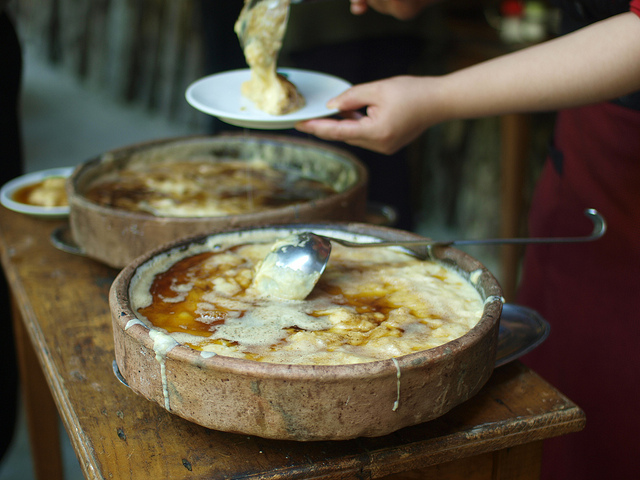 The cooler climate and fertile soil conditions have also ensured the regions importance as the major tea producer of Turkey. Thanks to the thousands of glasses consumed daily across the country, the government sold off the electric company but choose to keep Caykur, the biggest brand and manufacturer.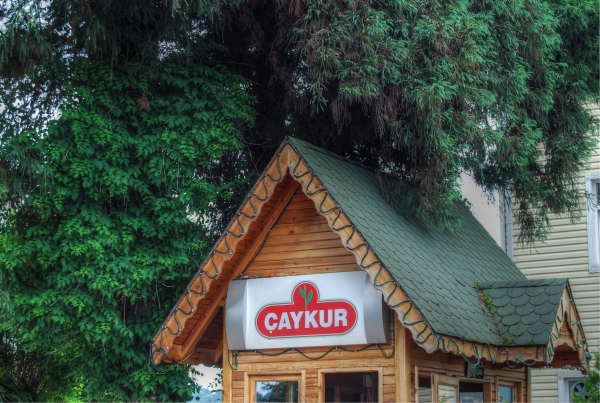 The local's dedication to age-old techniques ensures advanced technology is not needed to produce an abundance of natural honey. Wooden hives sitting on large platforms keep wild animals from eating the sweet delicacy and yellow beehive combs were guaranteed every morning for breakfast.
The North East of Turkey is a mountainous region and not for anyone who simply wants to sit back and soak up the sun. If you are however, looking for an insight into two of Turkey's ethnic groups, it is the best place to go. Read more about our Northeast tours here.