Turkey is blessed with spectacular plateaus and one of those is the Ayder Plateau located in the town of Camlihemsin in the province of Rize.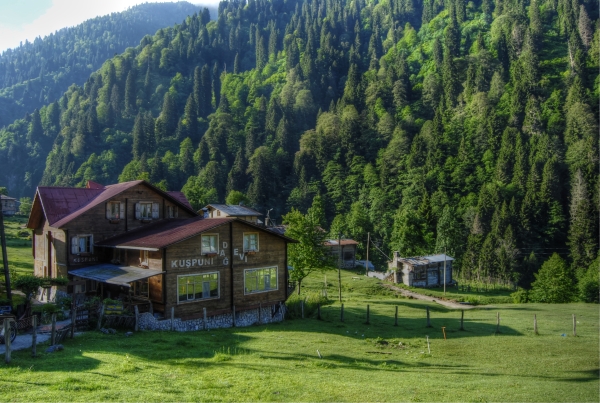 The Ayder Plateau is fondly referred to as "honey forest" because of its delicacy, the honey. It is a conglomeration of all shades of green with touches of gold and brown that reaches out to the skies.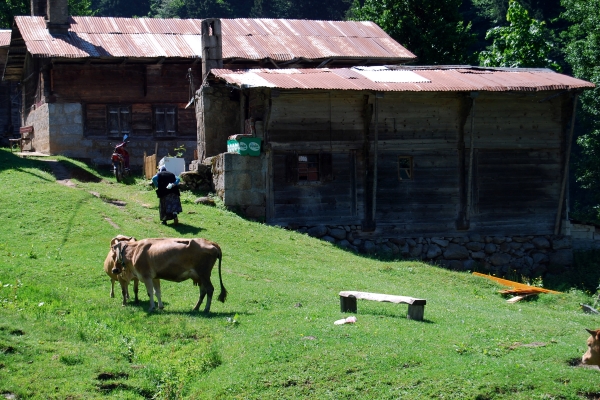 You will also find both hot and cold crystal-clear springs. The Ayder Plateau used to be Turkey's best kept secret although it has slowly gained popularity with the traveling crowds.
The tourist boom has not fazed the hospitable locals; in fact, you can knock on the doors of the charming wooden houses and you will be coaxed inside for a meal and lively chatter.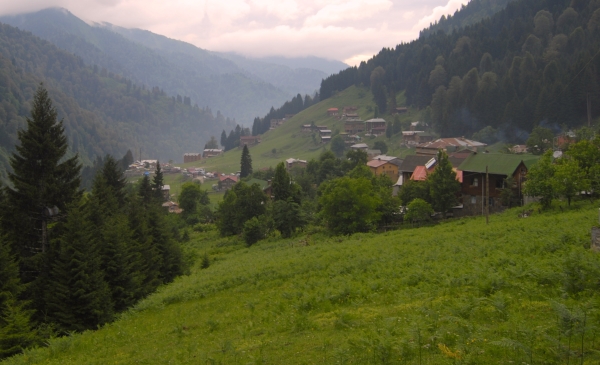 Visit Ayder Plateau
We stay overnight in Ayder Plateau on our four day tour of the Northeast region of Turkey. Other highlighted attractions that we will visit include Uzungol lake and Sumela Monastery. Find out more about the tour here.
This article is part of a series called "Be Inspired – Places to visit in Turkey" – See more suggestions of destinations here.