The Antalya region is one of Turkey's most popular holiday destinations. Along with glorious beaches, it also boasts of another natural and beautiful landmark.
That is Mount Tahtali.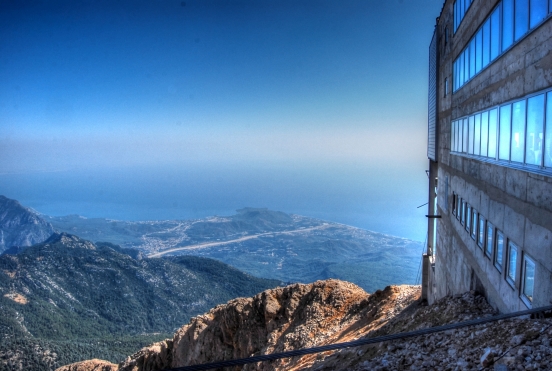 Standing at an impressive 2365 meters above sea level, it gives an amazing panoramic view of the coastline and surrounding Beydaglari mountains. If you are in the Antalya region, this mountain is a must visit.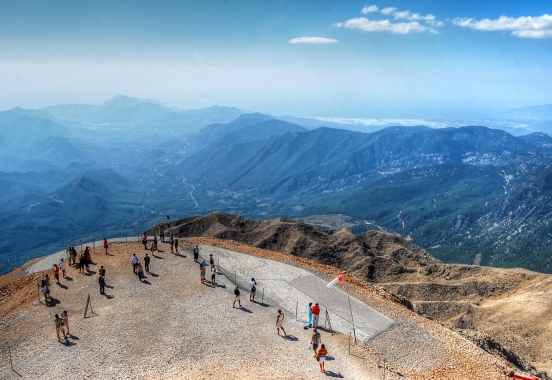 Mount Tahtali – From Sea to Sky in a Cable Car
Now it would easy to assume that you would need to hike up this mountain however there is a much easy method of transport and that is the cable car.
The journey takes just ten minutes and once you reach the top, there is a restaurant to grab refreshments, sit down and admire the view.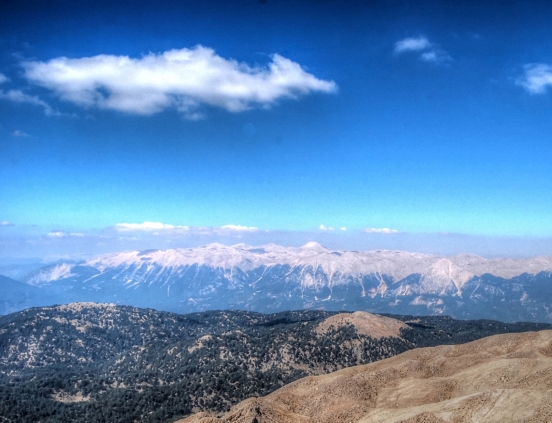 If you are somewhat of a dare devil, there is also the option to paraglide down the mountain, or if you are like us, take the easy option of the cable car.
Visit Mount Tahtali
Contact us to arrange a visit to Mount Tahtali or anywhere else in the Antalya region. As destination experts, we can help you to tailor make your own tour and itinerary. Find out more…