The Aegean coast of Turkey is a prolific destination, popular with foreign and domestic holidaymakers because of the scenic coastal resorts, historical sites, and easy transport network.
Stretching from the coast near Istanbul to the Marmaris peninsula, the region is ideally suited for all types of travellers including families, couples, group of friends and solo adventurers.
The Aegean Coast of Turkey in Photos
Kazakli is one of the lesser known resorts but this does not distract from its beauty. Situated around a bay, it is a popular with the yachting scene of the Turkish Riviera.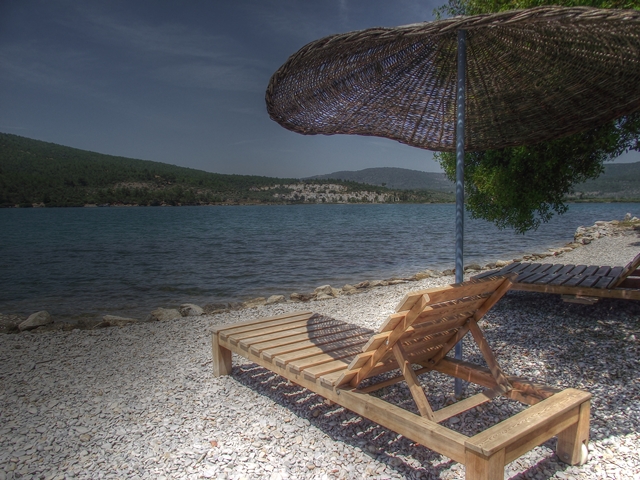 Bafa lake is popular with Turks at the weekend who flock to the lakeside restaurants for a traditional home-made village breakfast. There is also an abundance of historical sites and the small village of Herakelia to visit.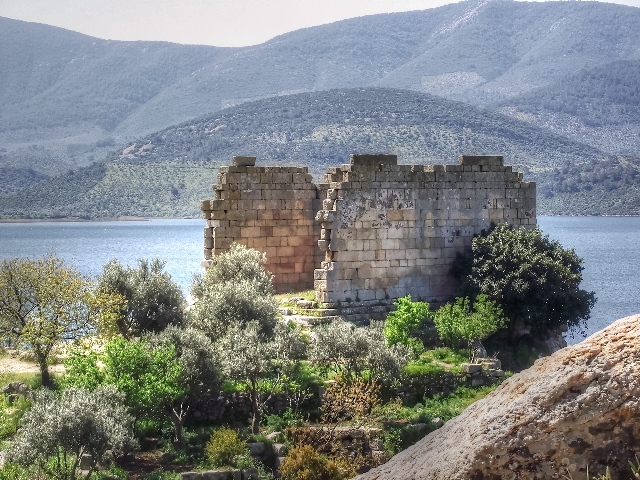 Sporting enthusiasts will love the chance to spend the day at Izmir horse races. Izmir is the third largest city in Turkey and provides ideal attractions for a short city break.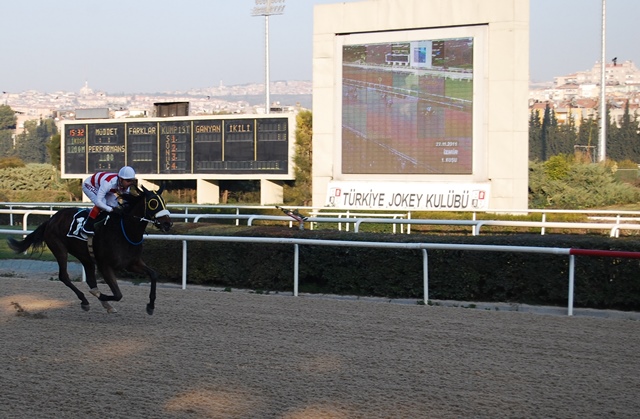 Bogazici is a small resort of the Bodrum peninsula and is renowned for its seafood restaurants. There are not many hotels in the area but this destination is an ideal day out for the whole family.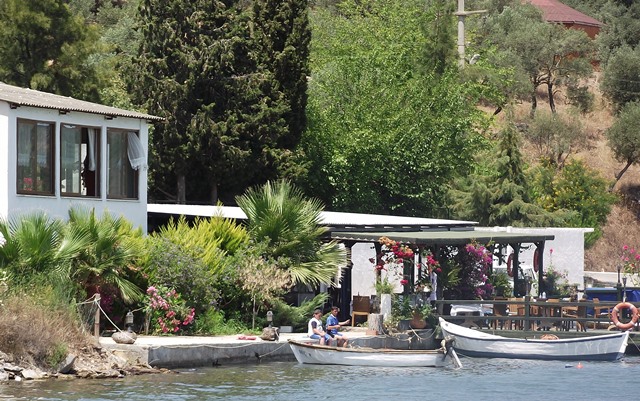 Camel wrestling is a ancient tradition of the Aegean coast. Normally running from January to March, male camels on heat will wrestle each other for the affection of the female.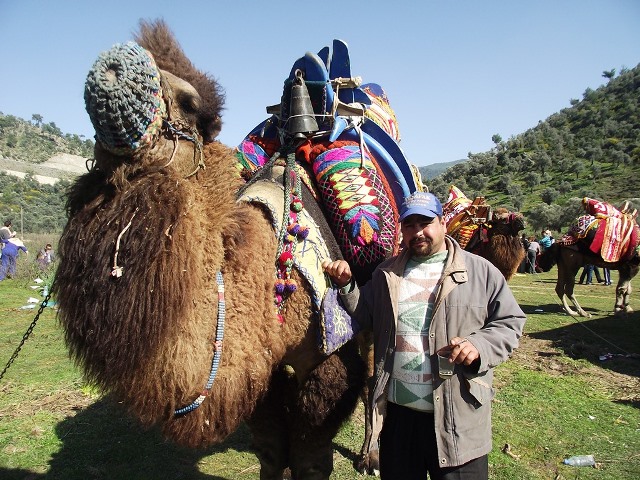 Doganbey is on the edge of Dilek national park. It is another coastal resort famous for its seafood restaurants and there is also an old Greek village to explore.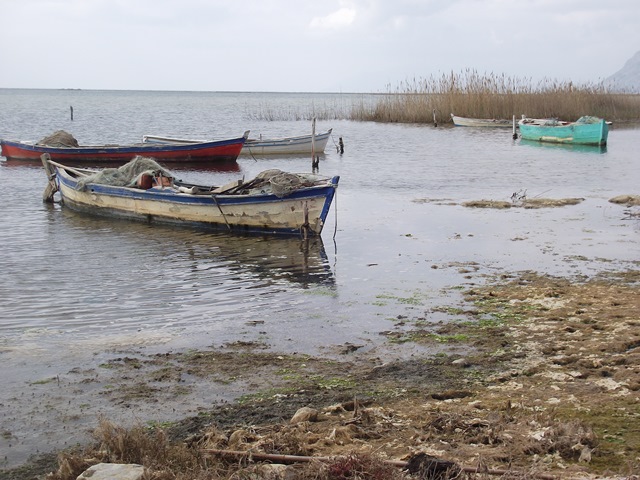 One thing the Turks do well is to dance and the village band is a common sight at public gatherings and social celebrations such as weddings.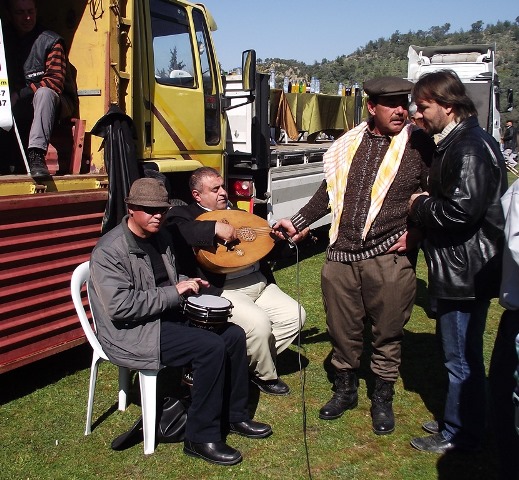 History lovers will thoroughly enjoy immersing themselves in the historical sites that run along the Aegean coastline. One of them is the Apollo temple in Didim which was a former sanctuary and oracle.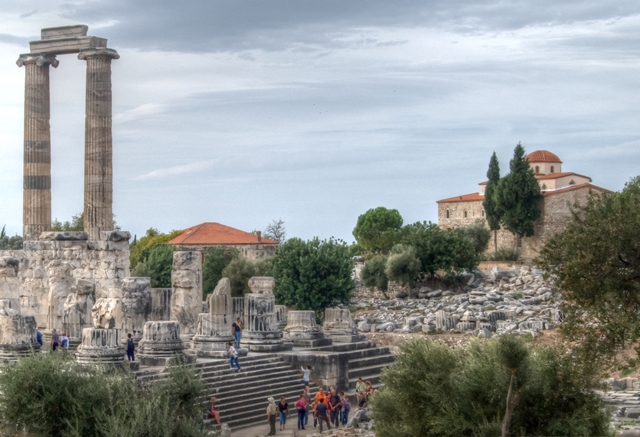 If you are looking for an ideal base from which to explore, the cosmopolitan resort of Kusadasi is a good choice. It is close to the ancient ruins of Ephesus, the Virgin Mary's house and the Greek wine making village of Sirince.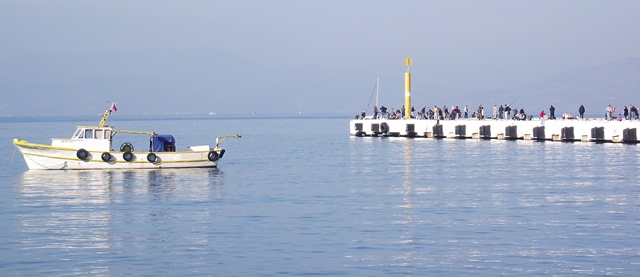 Do you need ideas of where to go in Turkey?
Take a look at our tour page which lists every destination and activity that Turkey has to offer. From the fairy landscape of Cappadocia to the former Ottoman capital of Istanbul, our tours cover all aspects of travel including tradition, culture, history and scenery. Find out more.