Rize and Trabzon are without a doubt, blessed with some of Turkey's most natural landscapes.  These two provinces share borders and also have the most stunning green environment of which a rich selection of flora and fauna exist peacefully. Both regions also have a noticeably more laidback culture than the rest of Turkey, which may be attributed to its small population.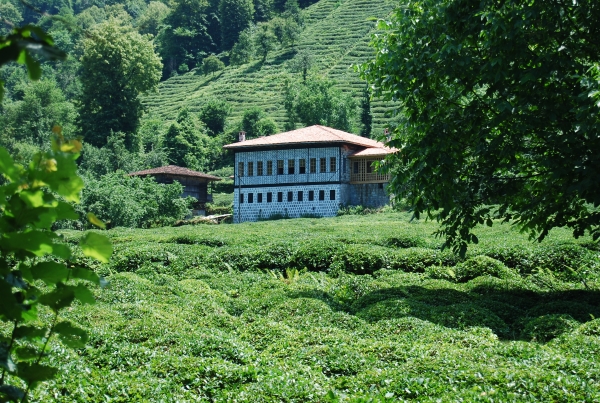 Popular Tourist Sites in Rize
Ayder Plateau – The Ayder Plateau is fondly referred to as "honey forest" because of its delicacy, the honey.
Firtina Valley – While this region is a great visit all throughout the year, the best time to see the town is in autumn when the temperature drops and the foliage dramatically changes in colours.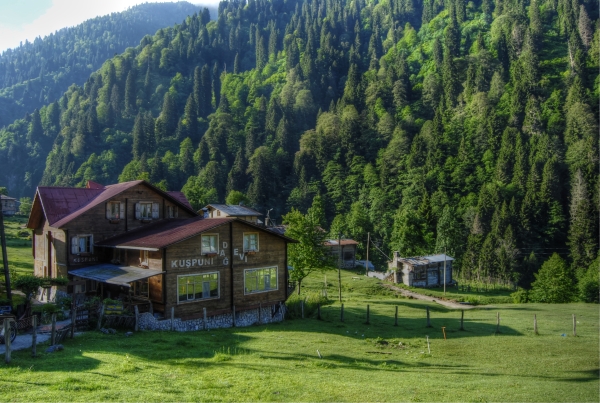 Famous Trabzon Attractions
The Hagia Sophia – A small church that has now been converted to a mosque
Uzungol Plateau – A small community that has grown around a large lake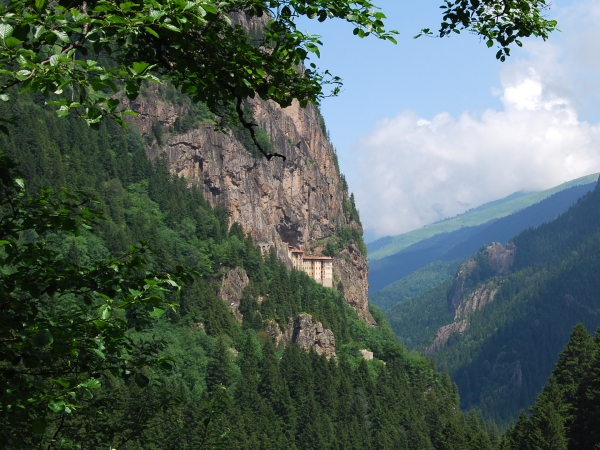 About Gumushane
The ancient town of Gumushane had encountered plenty of names and ruling empires, but what stayed constant is its notoriety for silver. The city's civilization goes back to 3000 BC and most of it was centered on the silver trade, having been called Argyropolis (city of silver) to its present name of Gumushane, which means "silver town".
There are plenty of sights to visit in Gumushane, most of which are around the Musalla Brook where the town was first established. See the ruins of the antique cities of Santa and Satala; visit ancient castles like Ganca, Avliyana and Edirne Castles; spend some quiet time at different churches, mosques and monasteries. There is also plenty of nature to see in Gumushane – interesting caves, beautiful plateaus and lush, verdant forests.
Our Eastern Black Sea 4 day tour takes you to all these places and more. Find out more about it here.