Any couple due to be united in wedded bliss obviously wants to start their union with a celebration. Ideally, in an exotic destination, that creates lasting memories of enjoyment, intimacy, and romantic ambience and atmospheric vibes.
Due to the diversity of locations, activities, and types of holidays, Turkey is an excellent place for a honeymoon. From luxurious indulgence, to cheap beach destinations, the country provides it in abundance.
Top Three Honeymoon ideas for Turkey
Charming and Charismatic Cappadocia
In the heart of Turkey, known as the Anatolia region sits an area called Cappadocia. The surreal landscape and quirky, unique cave hotels, ensures newlyweds feel romantic urges from morning to night.
The living method of caves dates from hundreds of years ago, but these days, the hotels have combined their architecture style with all the modern cons and facilities that a honeymooning couple would want. Jacuzzi baths, indoor pools, mountain views, king size beds, exotic cuisine; whatever you want, just name it and a hotel provides it.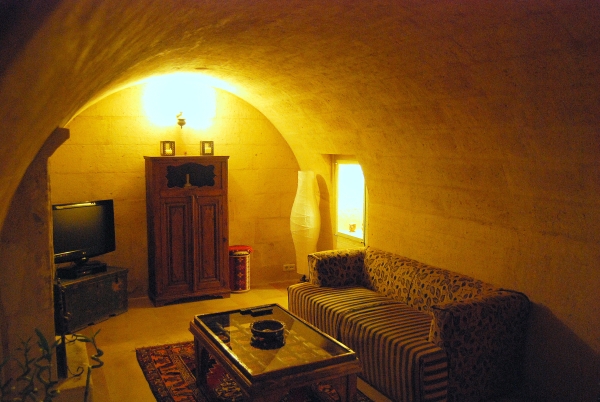 Despite its location away from beaches and coastal resorts, Cappadocia also provides romantic walks among the fairy chimneys, a nickname for strange rock formations dotted over the landscape that has formed over thousands of years. However, if walking is not your passion, wake up early for a romantic and memorable sunrise hot air balloon trip over the landscape.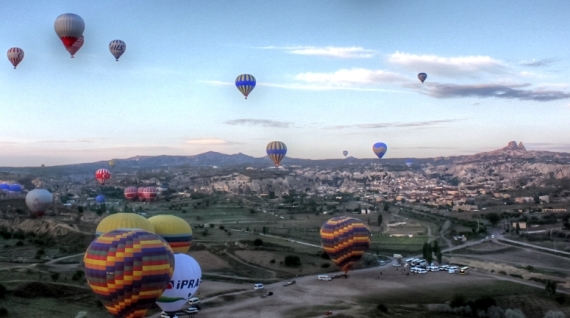 Intense and Impassioned Vibes in Istanbul
Istanbul, the final destination on the classic route taken by the former luxurious Orient Express Train is another ideal choice. The city is the number one visited destination in Turkey and in 2013, overtook Rome and Paris as romantic city break destinations.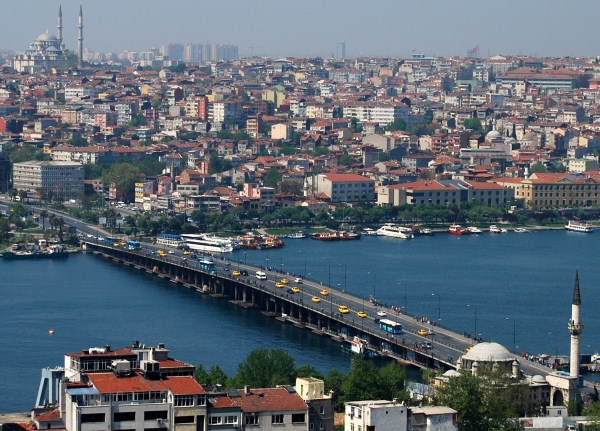 Its diversity, illusive history and modern, western standards always provide everything for a honeymoon couple, who are either travelling on a budget or splashing out on luxury. Opt for a hotel overlooking the historical Bosphorus, be pampered, wined, and dined in esteemed establishments or simply shop like crazy and party until dawn.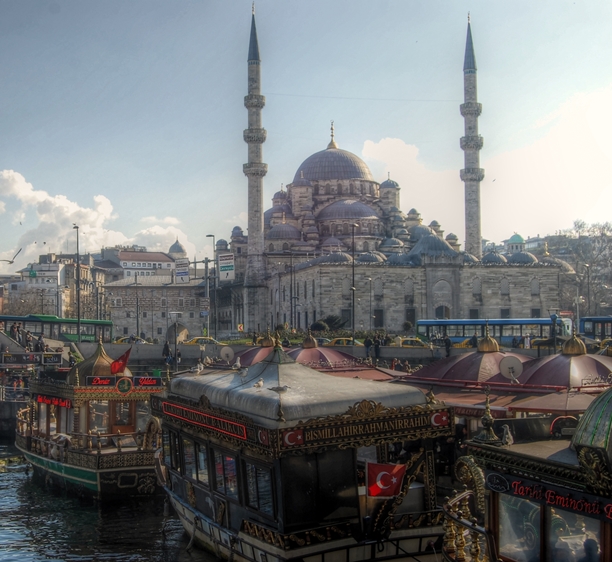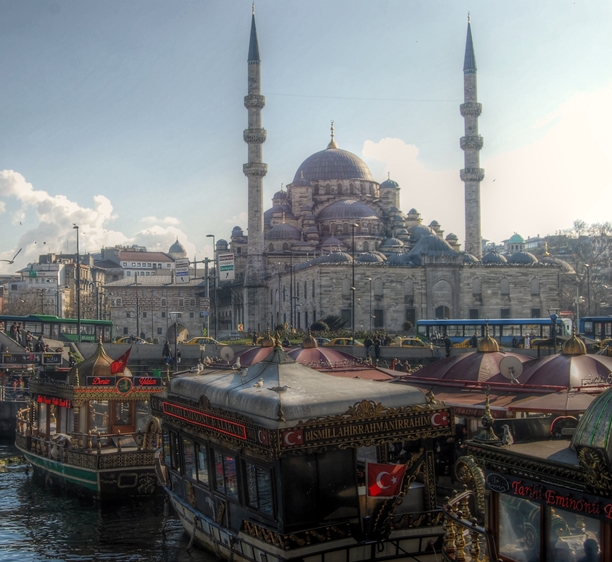 The old part of the city is a UNESCO World Heritage Site and couples can explore historic buildings left by the exotic Ottoman Empire. The Hagia Sophia, Blue Mosque, and Topkapi Palace are top visited attractions, but if simplicity beckons, the top of Galata Tower provides an amazing panoramic sunset view over the city.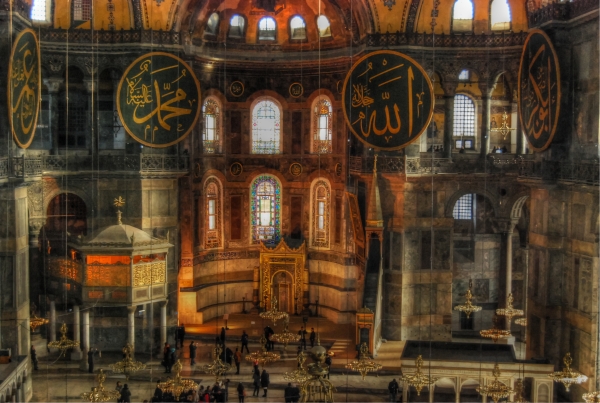 Breath-taking Ambience of Bodrum
Celebrities like Ronaldo, Catherine Zeta Jones, and Russell Crowe favour the cosmopolitan Bodrum peninsula on the Aegean coast of Turkey. Also home to the Millionaires Club of Turkey it is once again, the diversity of hotels, restaurants, and beautiful coastal resorts that lure thousands of honeymoon couples every year.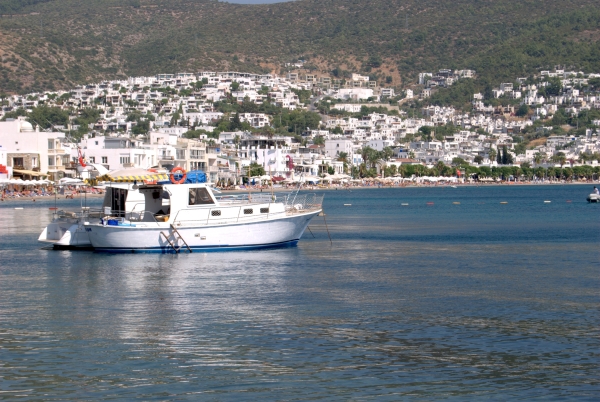 The small village of Yalikavak, accommodates those who want a budget honeymoon package while the upmarket resort of Torba is all about luxurious pampering and peace. Stretching along the peninsula are small coves and sandy beaches, where couples swim or relax in romantic bliss.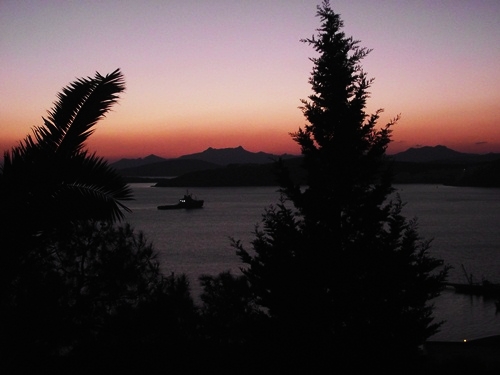 Seaside restaurants provide every type of worldly cuisine and accommodation choices range from budget to five stars. An additional touch to your romantic honeymoon would be a three-day gulet cruise of the Turkish Riviera, sailing along the Aegean and Mediterranean in pure bliss.
Honeymoon Tip: Visit all of these destinations over a week or two.
Alternatively, speak to a sales advisor for further ideas and assistance in organizing your romantic honeymoon package.