Sanliurfa is a large province in the Southeast of Turkey.  Not as well-known as its neighbouring counterpart of Gaziantep but I wanted to visit it for one reason. Also known as Urfa, it is steeped in tales and historical sites related to Abraham and his time spent in ancient Mesopotamia.
Known as father of the Israelites and called Ibrahim in Islam, he is regarded as a prophet and pioneer of the religion. God asked Abraham to sacrifice his son and when he saw his willingness to do so, instead placed a sheep at Abraham's hands, hence the animal sacrifice made by practising Muslims every year
Balikligol: The Pool of Abraham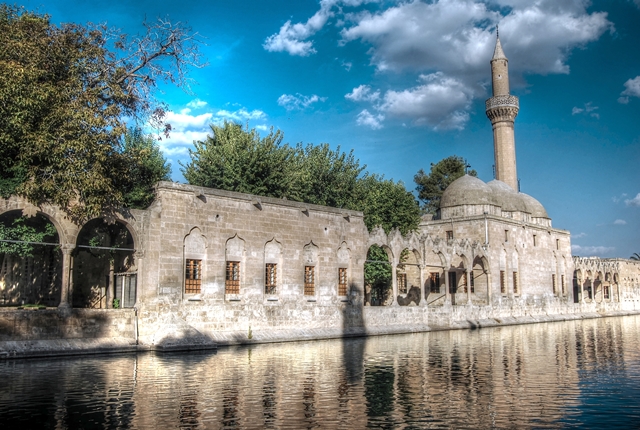 The main attraction in Urfa is Balikligol. Reached by walking a long path, it is an oblong pool surrounded all sides by buildings. Within the pool are large carp fish of which urban legends says people will go blind if they attempt to eat them.
The story of the Balikli Gol begins with the evil ruler, Nimrod who killed anyone who stood in his path. Abraham challenged his method of rule so Nimrod ordered him burned at the stake. The fire was lit but God turned the flames to water and the wood to fish, hence the pool is now a sacred religious site for Muslims.
Visitors are encouraged to feed the fish but after purchasing five bags of food, I gave up, realising the large dark koi will always be hungry. So, I made my way to the cave of Abraham in the nearby Mevlid-i-Halil mosque. Some stories say Abraham was born in this cave while other refer to it as a hiding place because at the time of his birth, Nimrod was killing all new born male babies due to a prophecy that one would challenge his authority.
Two entrances lead into the cave, one for women, and one for men. I respectfully covered my head and quietly observed as much as I could because of the praying Muslim women that were on their knees of the hard and cold cave floor. It is a surreal place but any visitor needs to be deeply religious to respect its significance.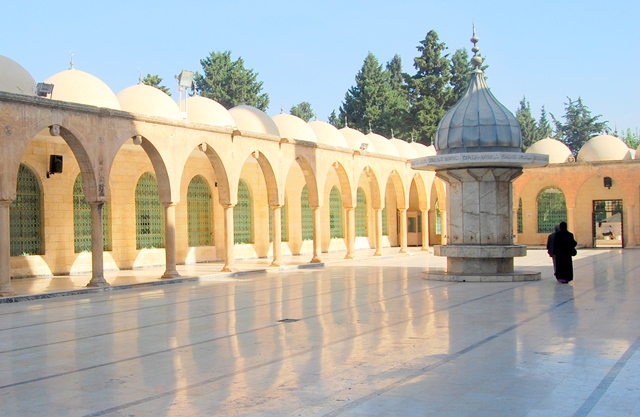 Other Things to Do in Sanliurfa
Within the old town, is a variety of attractions including the castle. The poorly preserved structure and walls disappointed me hugely yet but the view of old Sanliurfa is a panoramic wonder.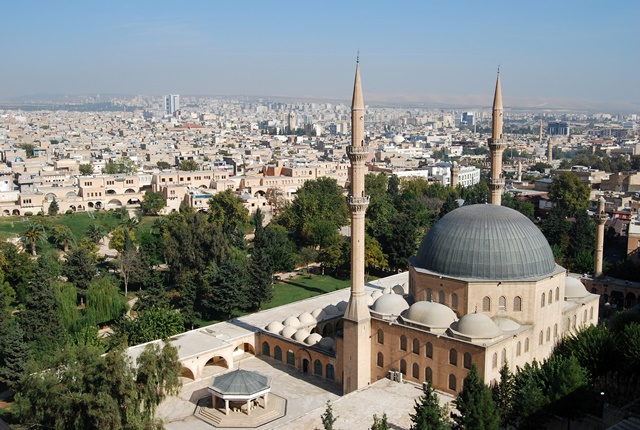 The Gumruk Hani is a historic courtyard surrounded by modern day teashops. It is a male dominated environment and women may feel a little uncomfortable visiting it without a guide or male companion. The original building was built in 1566 as a resting place for travellers and it was famously mentioned in Evliya Celebi's travel book.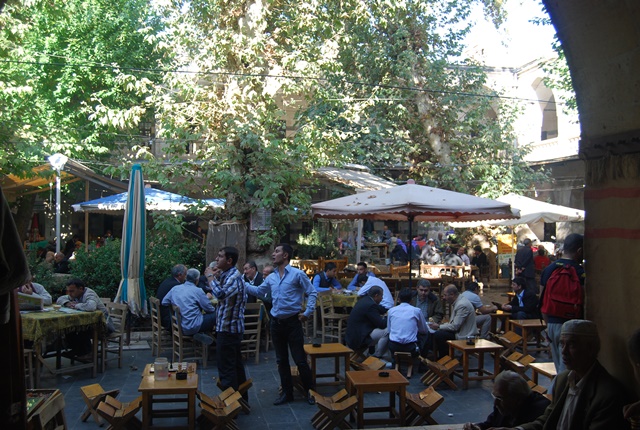 Cuisine lovers will also enjoy the culinary experience that Urfa offers. After a visit to the kitchen museum, I headed to a local restaurant to try the regional Urfa kebab served with hot spicy peppers. Dining out in Urfa is not a posh affair and most food is served on the go, including the local delicacy of Dalek which is lambs spleen.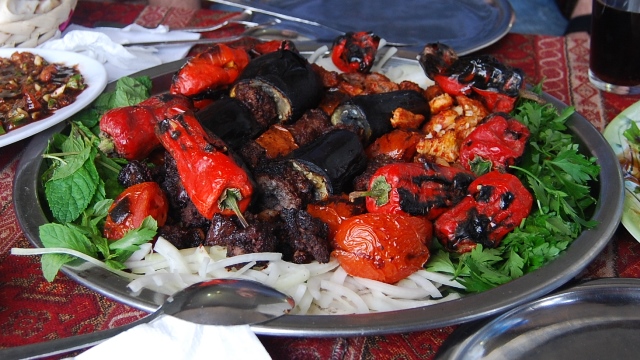 On the Outskirts
The beehive house of Harran may seem like a theme park attraction however, they are very much real. Roughly, half an hour's drive from Sanliurfa city centre, the houses are excellently preserved and they invite visitors to explore the layout, kitchen utensils and décor as well as dress up in traditional Urfa clothing. Although the houses are not of a considerable size, comfort was a priority when building them and in summer, they are cool while maintaining heat in winter.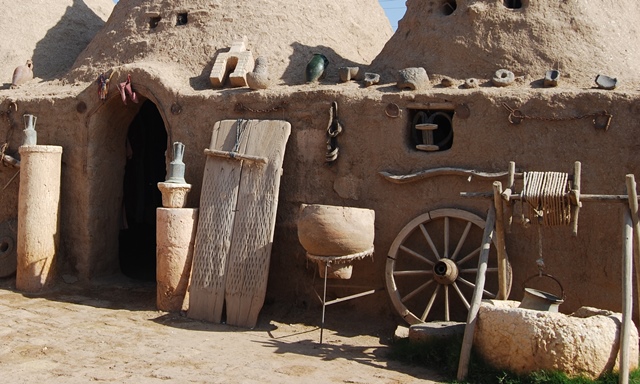 Gobeklitepe is a hot topic in the archaeological world. Its history as an early Neolithic settlement has also led historians to believe it is the oldest religious site in the world. Due to its location in the relatively low touristic region of the Euphrates, there are no queues and just one solitary man sells a few souvenir items such as books and CDs.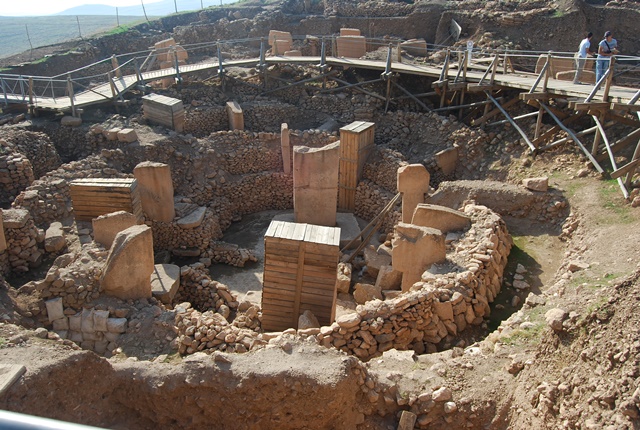 Suggested tours to visit Sanliurfa, Harran, and Gobeklitepe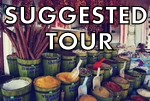 The Eastern Turkey Tour
 A 15 day tour of Eastern Turkey will introduce you to a wide variety of landscapes, cultures, traditional food   and historical sites. Places to visit include the province of Urfa and all major attractions within it. Find out more