The Seven Churches of Revelation in Turkey are also known as the churches of Asia and as mentioned in the New Testament of the Bible, all are in the Aegean region of Turkey. Some, just a shadow of their former glory, are reduced to rubble that is evidence of half-hearted excavation attempts while others now take pride of place on the religious tourism scene of Turkey.
As pinnacle points in the history of early Christianity, all received a letter from Saint John praising them for what they did well but also how to improve their faith. Each message was also unique and while the letters were addressed to the churches, they mainly referred to the cities of that region.
Turkey and the 7 Churches of Revelation
Ephesus had forsaken its first love
Located in current day Selcuk, near the popular holiday resort of Kusadasi, Ephesus is one of the top visited touristic attractions in Turkey thanks to the extensive excavation work. Read more about it here.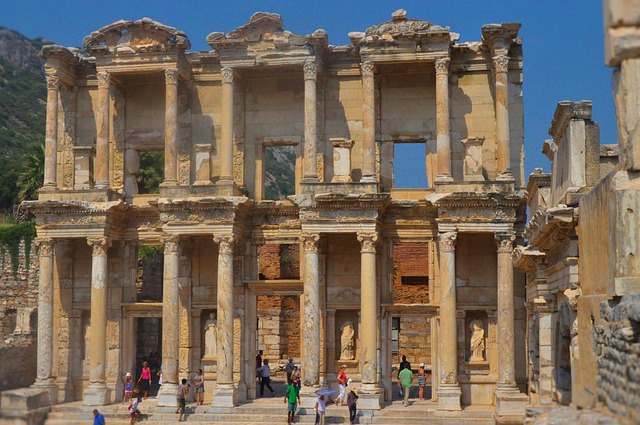 Smyrna would suffer persecution
This city was renamed to current day Izmir, that is the third largest in Turkey. It has many foreign visitors, but this is mainly due to its status as a business city.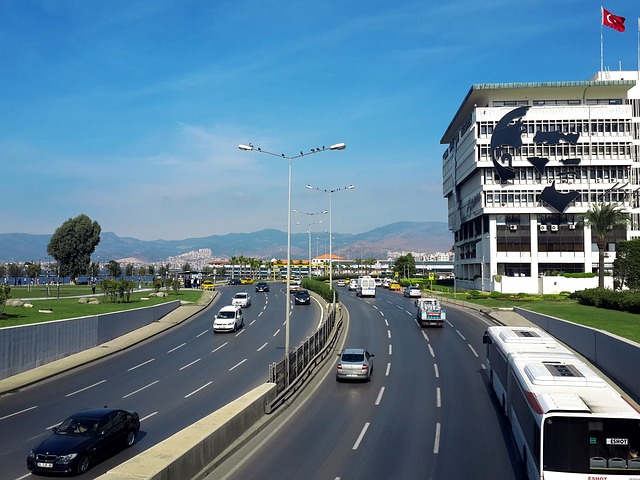 Pergamum should repent because it allowed false teachers
Sitting near the current day resort of Bergama, Pergamum is more known for its invention of parchment paper than as a church of revelation. Although the great altar of Pergamum is in the Berlin museum, these days, visitors still flock to see the Hellenistic theatre, library, acropolis, upper agora and Roman baths complex.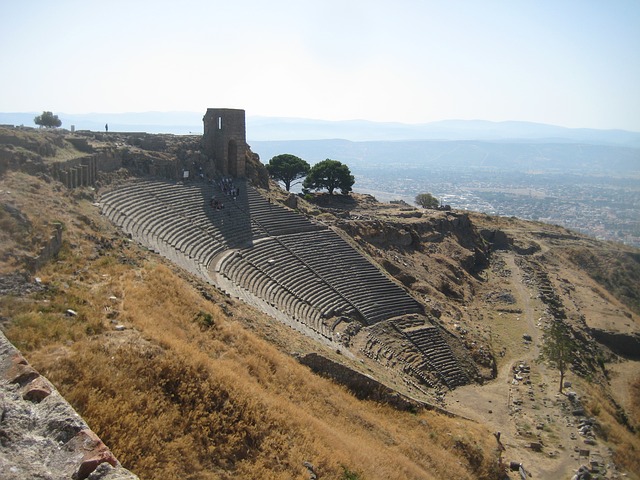 Thyatira had a false prophetess
According to the revelation, this prominent city had a teacher named Jezebel who encouraged her followers to commit sexual acts and idolize false believers. Both Saint John and Paul visited the city, that these days is named Akhisar and is in the Manisa province. As one of the first cities in the world to use money, it also has importance in that archaeological findings have dated back to 3000 B.C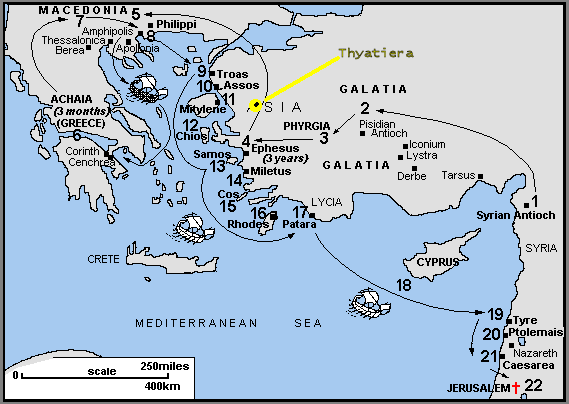 Sardis, although they claimed to be devout followers, had fallen asleep
40 miles is Sardis that was also a prominent Roman and byzantine city. Ruins that visitors can see these days include the magnificent Temple of Artemis, the acropolis and royal cemetery but the pride is the marble courtyard and Jewish synagogue.
Philadelphia had endured patiently
Also in the Manisa province is Alasehir that was formerly Philadelphia. As the sixth church of revelation, the letter acknowledged that followers were persecuted by jews. Like Smyrna, Saint john was full of praise for their devotion.
Laodicea was lukewarm and insipid
Lastly, Laodicea was a spa city located near the current day natural landmark of Pamukkale. Despite its status as a church of revelation and close proximity to Pamukkale, Turkey;s number 1 attraction, few people visit it. The city was prominent and rich for many years but fell during the Mongol invasion. Excavations are still ongoing yearly and these days, visitors can also work the main agora as well as see the Temple of Athena.
All these churches are featured on our revelation tour of which more details are found here.