Australian readers will be delighted with the latest food series to hit our screens. It started on July the 31st and features the well-known Shane Delia as he…
"Explores the historical and cultural foundations of this colourful country, and experiences the legacy of the Byzantine and Ottoman Empires to create a contemporary twist on those Turkish flavours"
Guidelines are as follows
Episode 3 : 7:30pm – 8:00pm Thursday 14th of August on SBS One G
Shifting Sands of the Aegean
Shane discovers how the state of flux that characterises this region has given rise to a cuisine and culture that draws on ancient traditions carried by people moving from one place to the next. Shane meets descendants of Greek Muslim families, forcibly relocated to Turkey from Greece in the infamous population exchange of 1923, and is introduced to some of the culinary delicacies they brought with them.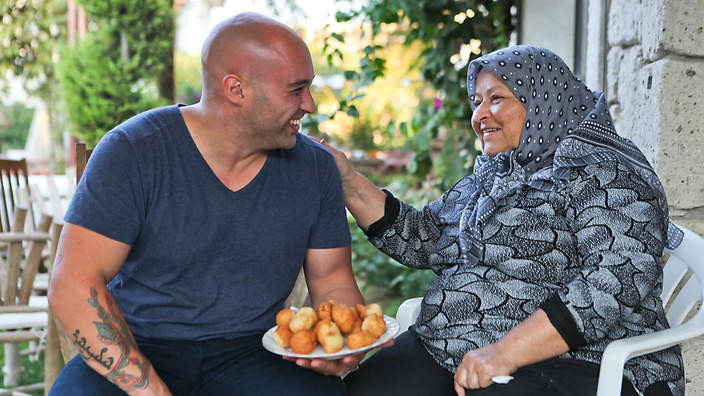 Episode 4 : 7:30pm – 8:00pm : Thursday 21st of August on SBS ONE G
Bodrum Peninsula – Turkish Delights from the Deep
Shane hops aboard a glamorous boat, manoeuvres between the billionaires' super yachts and motor cruisers that dock in Bodrum, and heads out over the briny blue to experience the seafood that makes this area a foodie heaven.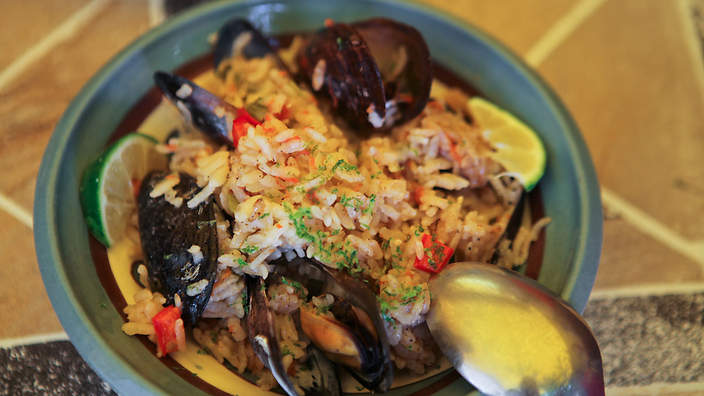 Episode 5 : 7:30pm – 8:00pm : Thursday 28th of August on SBS ONE G
Fethiye – Land of Plenty
Shane visits Fethiye – It has always been one of Turkey's most fertile and ecologically diverse regions. Today, it's ground-zero for every English tourist seeking to escape the British climate. Shane wants to see what's going on beyond the beach bars and the bikini-clad tourists who flock to this impossibly picturesque seashore. Has the local cuisine – celebrated for thousands of years for its creative use of the peerless fresh produce and wild ingredients – been swamped by a glut of cheeseburgers, French fries and warm lager?
Five more episodes are scheduled after that and more info on the full series is here
Further Reading : Why don't you follow the footsteps of Shane and organise your own Tailored tour of Turkey with us? See all our countrywide tours here or  contact us to arrange your own feastfull itinerary.