The history, culture, and traditions of Turkey make it an interesting country to foreign visitors. Tourists enjoy the food, appreciate the warm hospitality, and explore ancient sites like Ephesus that leave them with an intricate knowledge of past civilizations.
An organised tour is a great way to see the country because all guides are qualified and knowledgeable in facts that enhance your visit. However, if you cannot wait until then, we list ten facts now that may surprise you. How many of these did you know already?
Facts about Turkey That May Surprise You
1: Holland is the home of the colourful tulip flower however they originated from the lands that are now within the border of Turkey. One testament to this is the yearly Istanbul tulip festival.
2: Santa Claus was born on the western coast of Turkey in a small area known as Patara. He was called Saint Nicolas and gained his reputation after becoming mayor of nearby Demre.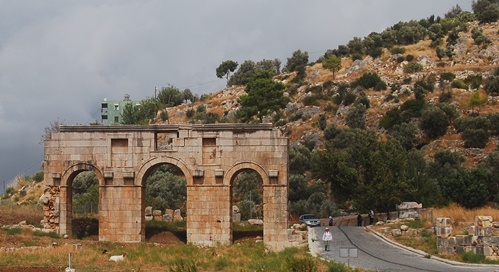 3: The seven churches of Revelations were all on the western coast of Turkey which has a strong historical background in Christianity. Also located there, is the home of the Virgin Mary that is believed to be her last resting place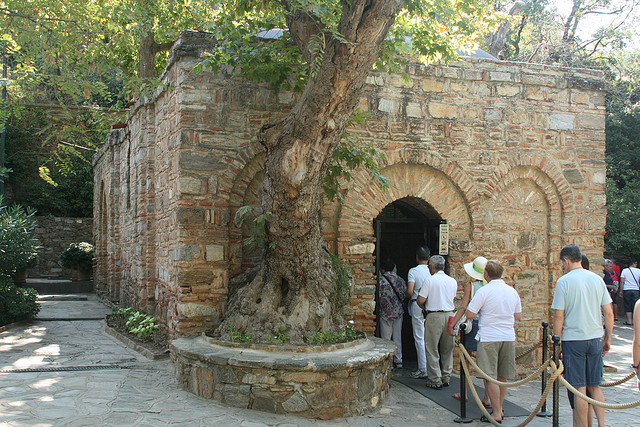 4: Many historians and scholars believe Mount Ararat was the resting place of Noah's ark. Joanne Lumley also explored this theory in her 2013 documentary.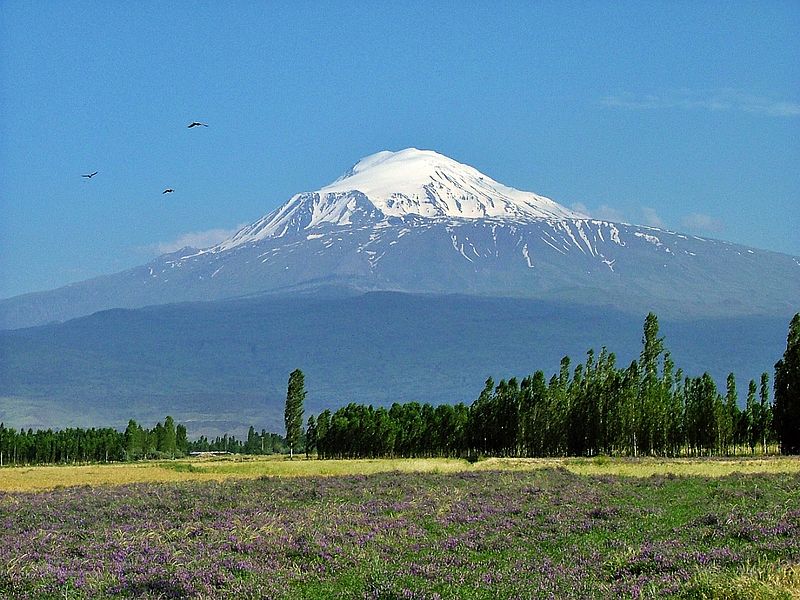 5:  The Turkish language is the seventh most spoken language in the world
6: In south-eastern Turkey, there is a city called Batman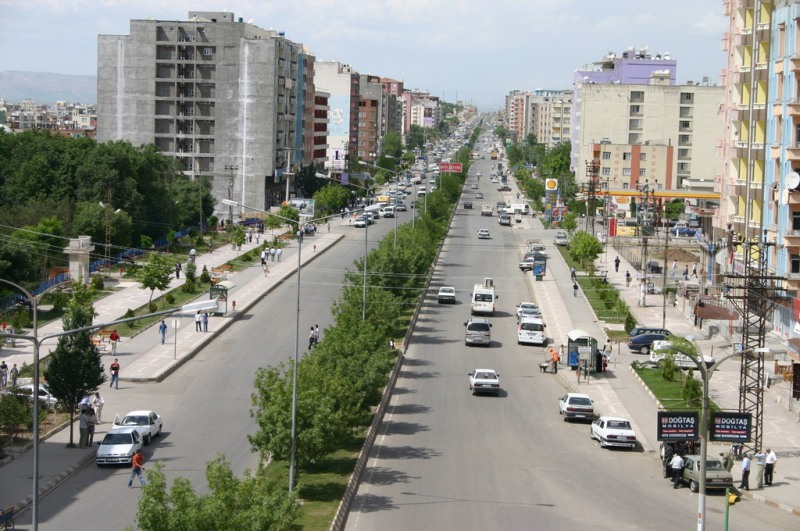 7: The world's first female fighter pilot was Turkish. Her name was Sabiha Gokcen and she was the adopted daughter of the founder of Turkey; Mustafa Kemal Ataturk. There is an airport in Istanbul named after her.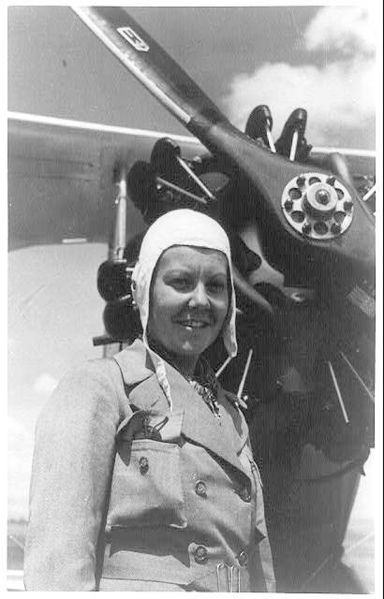 8: Two of the seven wonders of the ancient world were built in Turkey; the Mausoleum of Halicarnus and Temple of Artemis
9: The Trojan war took place in Turkey. Today, the ancient city is listed as a UNESCO world heritage site and a copy of the wooden horse stands in the main town
10 : Parchment paper was invented on the western coast of Turkey in an ancient city known as Pergamon. Today, people can visit the excavated ruins.