Visiting the best museums in Istanbul is a journey into a city of dreams, the capital of empires and a modern voyager. The many exhibitions, galleries and cultural art centres look back at a rich metropolis history and showcase the achievements of empires, civilisations and people both past and present.
As an iconic city, history, arts and culture stalks every corner and no matter where you are, you are likely to be within a 10-minute walk of a museum. Out of all them all, Topkapi Palace and Hagia Sophia are the most popular, and we recommend you visit those first, but for visitors, with more time on their hands, the following list adds diversity.
Visit the Best Museums in Istanbul
Pera Museum
Open since July 2005, this 19th century restored building designed by architect Achille Manousos displays Anatolian weights and measurements, Oriental portrait paintings and Kutahya tiles. Out of all pieces, a must-see is Osman Hamdi's "Tortoise Trainer" that sold for millions of dollars. The Suna-Inan Kirac Foundation, a project by the famous Koc family runs the building.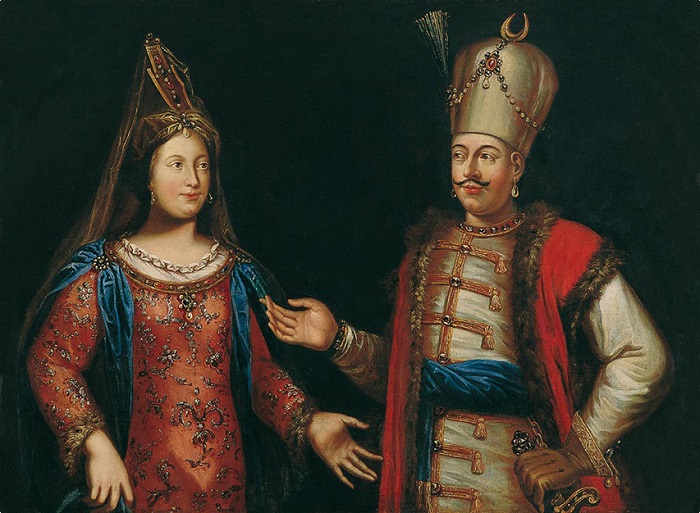 Ataturk Museum
This house where Mustafa Kemal Ataturk, the Turkish Republic's founding father, lived and worked from 1918 to 1919 before the War of Independence portrays the life of the man who captured the hearts of Turks. Built in 1908, restored in 1943, and opened in 1981, his family used the top floor, while Ataturk used the middle and lower levels for work. Exhibits to see include photographs of Ataturk throughout his life, his clothes, belongings and paintings.
Istanbul Archaeological Museum
A magnificent complex, built by architect Vallaury and influenced by famous Turkish painter Osman Hamdi Bey, it includes the Tiled Kiosk, Ancient Orient Museum, a collection of artefacts and art dating back to Greek, Roman and Anatolian times, the Sarcophagus of Alexander the Great and other objects from the Sidon excavation.
Calligraphy Museum
This old restored local library is now the Turkish Calligraphic Arts Museum featuring Turkish art, Korans and Hilye-i serif (descriptions of the Prophet), equipment and apparatus for calligraphic writing. Sitting in Beyazit district, the 16th-century building is home to 3121 pieces and also includes relics once owned by the prophet Muhammad.
Caricature and Cartoon Museum
Opened in 1975, in Tepebasi, the Caricaturists Association later moved its pieces to a new location in Fatih. It offers a modern and fresh outlook through written and drawn satirical works. Exhibitions include satirical and cartoons from past and present Turkish cartoonists, humour and cartoon books.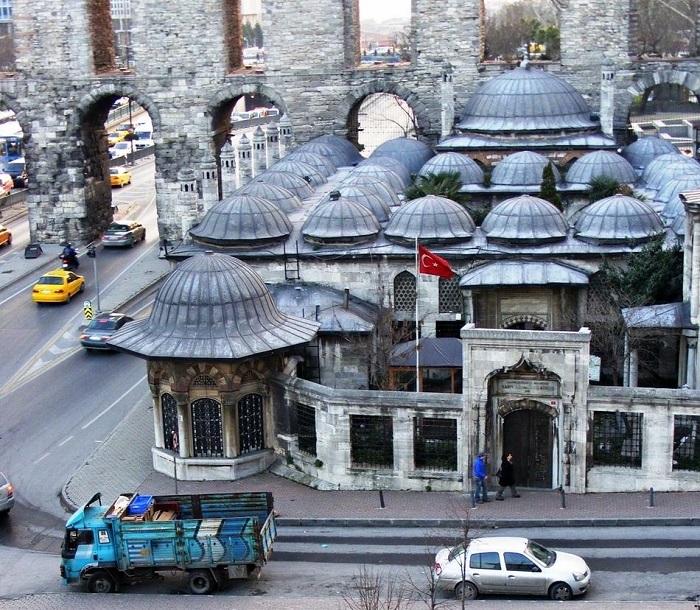 Museum of Turkish & Islamic Art (Ibrahim Pasa Palace)
This art and ethnography collection sits in the 16th century Ibrahim Pasa Palace, given to Grand Vizier Ibrahim Pasha by Sultan Suleyman the Magnificent. After Ibrahim's death, the palace became military barracks and then opened as a museum.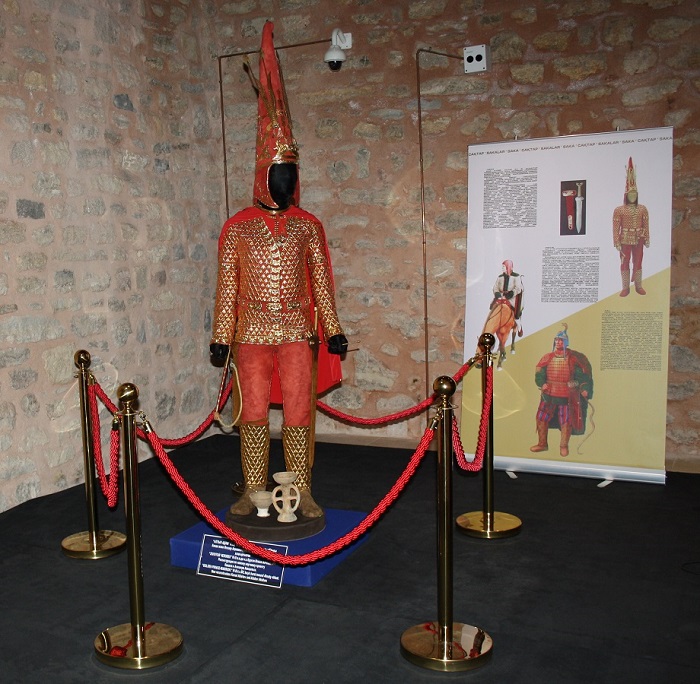 Sadberk Hanim
The old Azaryan residence along the Bosphorus houses a three-story museum showcasing Anatolian-based works of art, antiques and relics dating from 6000 BC. The exhibitions include 20,000 pieces, making it Turkey's best private collection. Archaeological artefacts include pieces dating from 6000 BC and until the Byzantine empire. In a separate exhibition hall, the Ottoman Empire, European and far eastern civilisations complete a well-rounded and informative visit.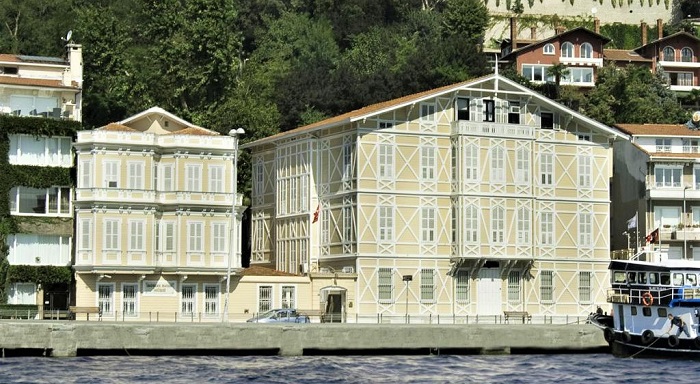 Istanbul Modern Arts Museum
Opened by Eczacibasi family, this is the city's first and only modern art collection. Housed at a renovated old docks area in Karakoy, exhibitions, a photo gallery and a sculpture courtyard feature up and coming Turkish and international artists. (Currently in Beyoglu area until the new building in Karakoy opens.)
Istanbul Carpet and Kilim Museum
Within the Hunkar Kasri (Royal Residence), and sitting next to the Blue Mosque complex, this old building was where Sultans used to rest before prayer. It best portrays unique pieces of old Ottoman rugs and kilims and takes just a few hours to see.
Sakip Sabanci Museum
This 19th-century building standing on the Bosphorus shores also earns notoriety as an iconic yali mansion, but a peep behind the doors reveal marvellous antique furnishings, art, manuscripts and 19th and 20th-century paintings. It is also a noted base on the international exhibition circuit for hosting displays from world-renowned artists, such as Rodin.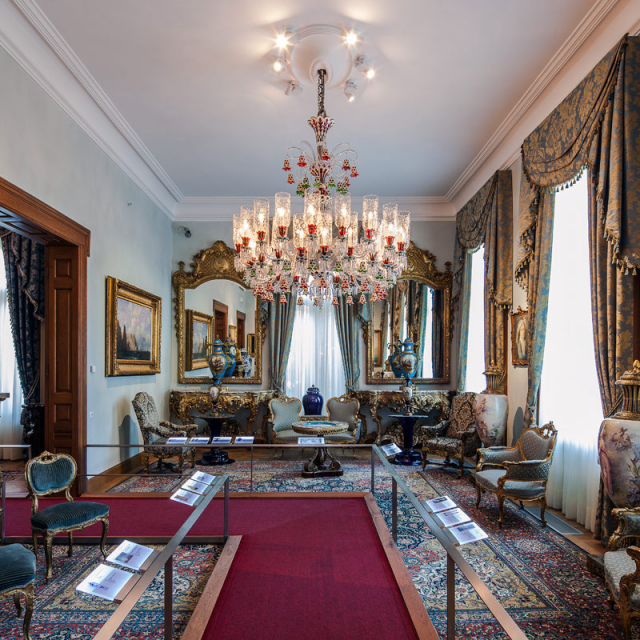 1453 Panoramik Muze
Last on our list of the best museums in Istanbul, 1453 portrays the conquest of Constantinople and the event that put it on its path of being an iconic world city. Called the panoramic Muze in Turkish, it's open every day from 8 a.m. to 5 p.m. and tickets are cheap.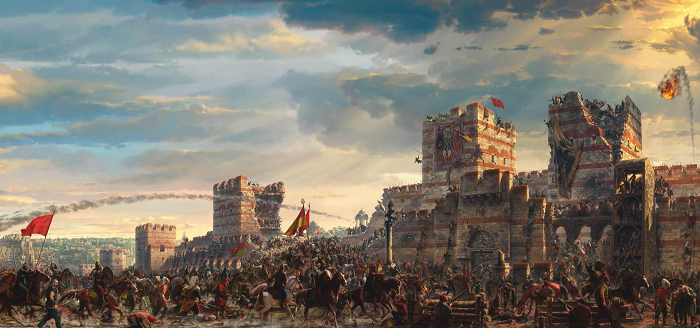 Istanbul Tours and Excursions: Our daily and short tours are perfect for everyone to see the highlights of this vast metropolis. From exploring historical sites to tasting delicious food, we promise guaranteed departures. Including a knowledgeable and qualified guide and transport, most of our tours can be customised to suit your needs.
Tourist Attractions in Istanbul: We explore top tourist attractions and reasons they are popular. From museums to modern venues, islands, and mosques, this article has excellent suggestions to enhance your visit to Turkey's greatest city.