Naming one favourite holiday destination in Turkey is a hard task because each place has its own distinctive  qualities and features.
However, I can list my favourite ten holiday destinations that I think everyone should visit no matter what their preference is. All these places combined give a perfect overview of how diverse the country of Turkey really is.
I have only included locations that I have actually visited so in a years' time, this list may well change again!
My Favourite Top Ten Holiday Destinations in Turkey
Kaş is my favourite Mediterranean resort because it has not sold out to mainstream tourism. The resort is small enough to not be intimidating but still has a lot of attractions and is a good base to explore surrounding areas.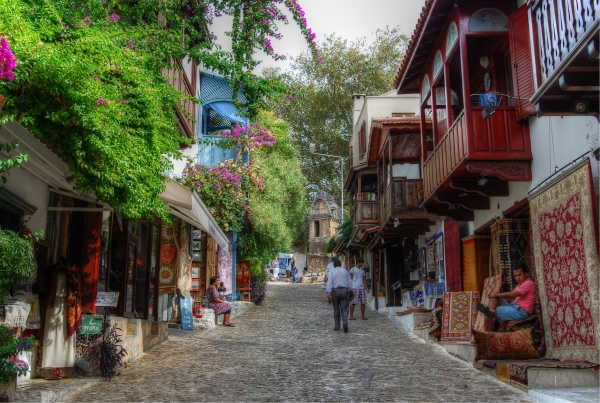 On the outskirts of Ankara is the Ottoman town of Beypazarı. It still maintains old traditions including making baklava with eighty sheets of pastry!
The surrounding villages have some amazing landscape views and are home to many species of birds and mammals, living only in this area.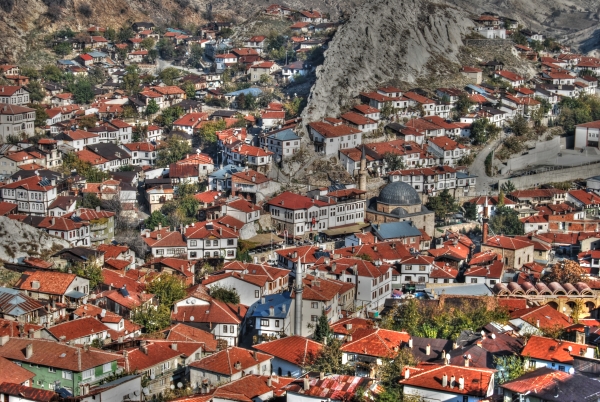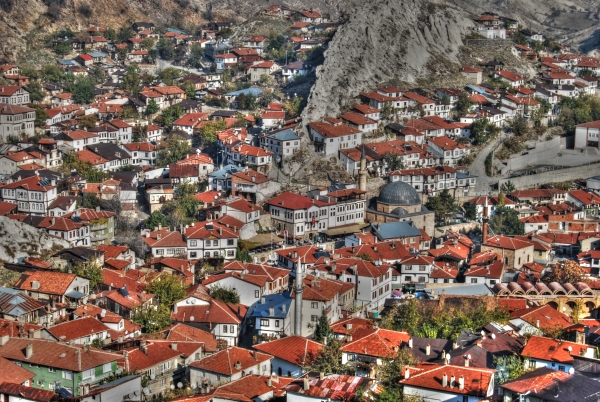 Gaziantep does not please everyone however; I was impressed with their efforts to welcome visitors to the city.
A special culture route has been set up for tourists to follow and the museums (which are my passion ) are interesting and varied. This destination makes a good alternative city break.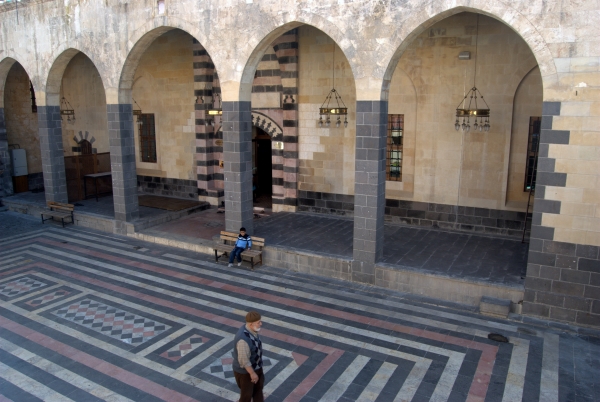 Urfa won a place in my heart on the first day. Book a hotel in the old town and spend your time visiting the pool of Abraham and his cave. Also walk up to the castle and take a trip to the nearby beehive houses of Harran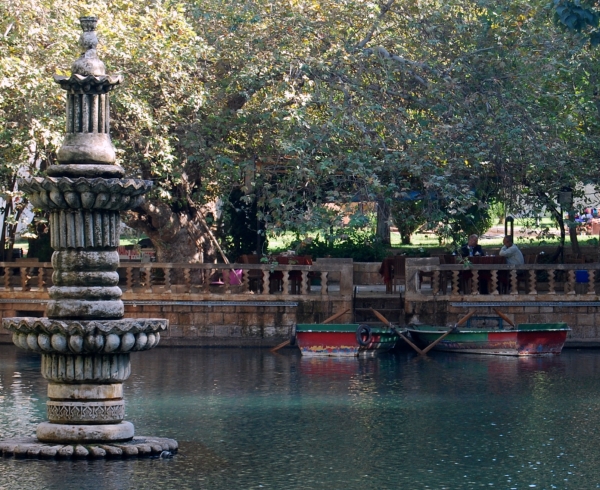 Mardin attracted me because of the strong Arabic presence in the traditional buildings and the locals. As one man said to me, "I am not a Turk, I am not a Kurd, I am an Arab" Curiosity had struck!
Expect to see locals still riding around on donkeys instead of using cars. Exploring the narrow streets of old Mardin is an exciting experience that throws up many surprises and the view over the Mesopotamian plains is one to remember.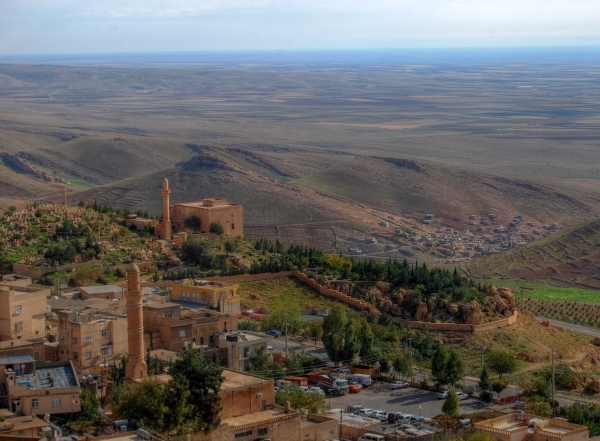 Many Turks that I know would never recommend a visit to Kars, yet I was instantly attracted to the city. The main reason to visit is the nearby ruins of Ani on the border with Armenia but there is also the castle and the church of twelve apostles in the city centre.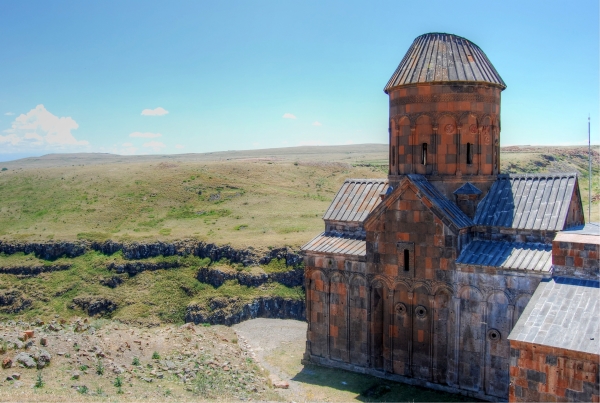 Turgutreis is an Aegean resort that I long to return to. Laid back and cheap on the pocket, the biggest attraction for me was the gorgeous sunset. If you want to chill out in the Bodrum region, this resort is the place to do it.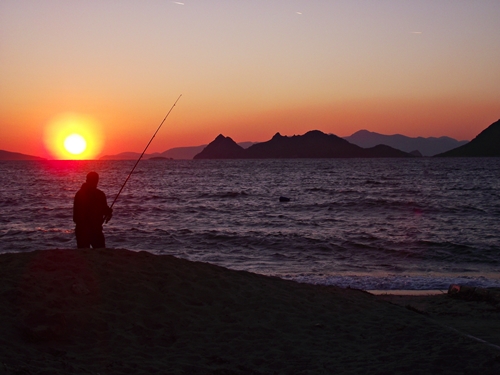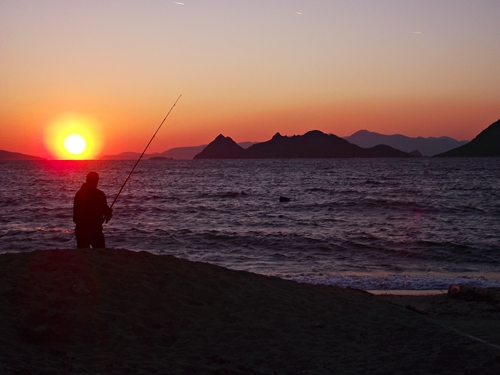 Artvin is a province in the north-east suiting anyone who likes hiring cars for a driving holiday. I loved visiting the bee-keeping communities in Maçahel, the black lake and the national park of Savsat.
In the past, I have included Istanbul as a must visit destination however then it dawned on me that Istanbul is the largest city of Turkey so this statement is very vague!
To be more specific,  I am naming two places within the city; the Sultan Ahmet area where most historical attractions are situated and everything on the way to the Taksim neighbourhood which is the place for night-life, shopping and eating out.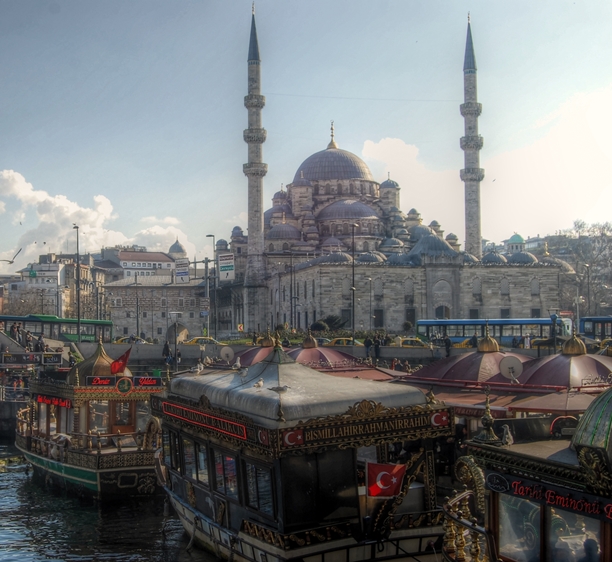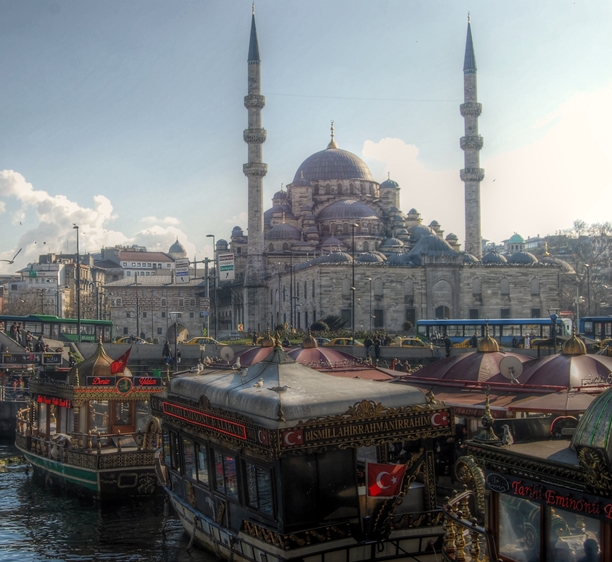 Once again, saying the Cappadocia region should be visited is too general so I recommend using the small town of Goreme as a base, then either hire a car or join tours to explore the rest of the area. Fairy chimneys, hot air balloons, underground cities, and cave hotels are on the agenda.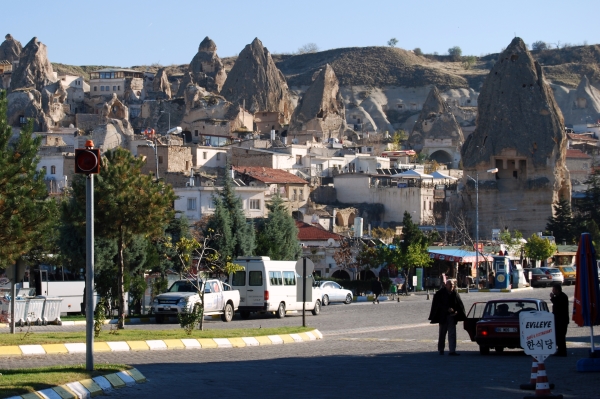 Readers Question: Do you have a favourite destination that you would add to this list?
Grand Turkey Tour
See the best of what this country offers on a grand tour of Turkey that will take you from the West to East, from historical sites to cultural experiences. Find out more…