Along with Istanbul, Antalya is the most popular region for people holidaying in Turkey. The area stretches from the district of Gazipasa to the upmarket resort of Kalkan and is home to many historical ruins, places of natural beauty and gorgeous beaches. Tourism in Antalya is serious business and it is impossible to be bored, whether you are traveling solo or with family and friends.
Top Ten Things to Do in Antalya
Go from sea to sky by using cable car to travel up Mount Tahtali. From there, marvel at amazing panoramic views of the coastline and Taurus Mountains. During winter, choose to ski down or if you are a daredevil with a head for heights, paraglide down instead. We prefer to descend in the cable car!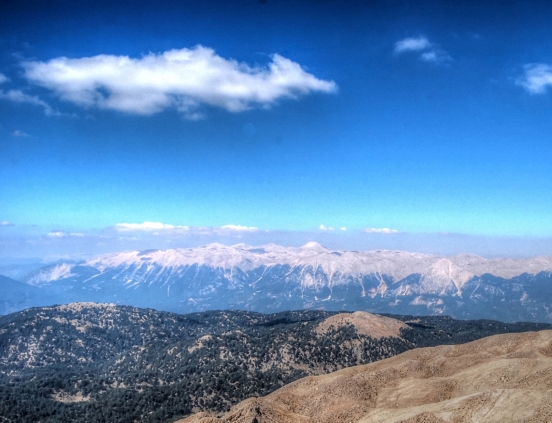 Visit the ruins of Phaselis and its gorgeous beaches. This ancient Lycian city is on the outskirts of Kemer town and it is reached by road or sea.
Once ruled by Alexander the Great, Phaselis was an important trading point and this is evident in the ruins of the main market street stretching from one harbour to another.
Remains also include the amphitheatre and houses. If ancient ruins are not your idea of fun, pack a picnic and spend the day lying on two gorgeous beaches.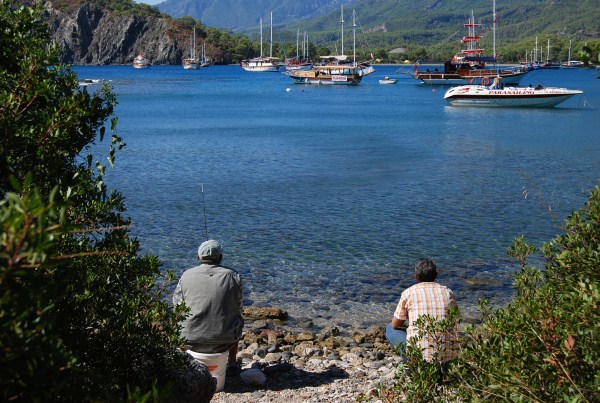 Steeped in mystery and intrigue, the burning flames of Chimaera are near the resort of Cirali. Flames burn from rocks for 24 hours a day and in ancient times, they provided light to ships fearful of crashing on rocks.
Simple science explains this natural wonder. Gases oozing from cracks in the rocks ignite with air causing flames to burn every day, all day no matter how many times they are extinguished.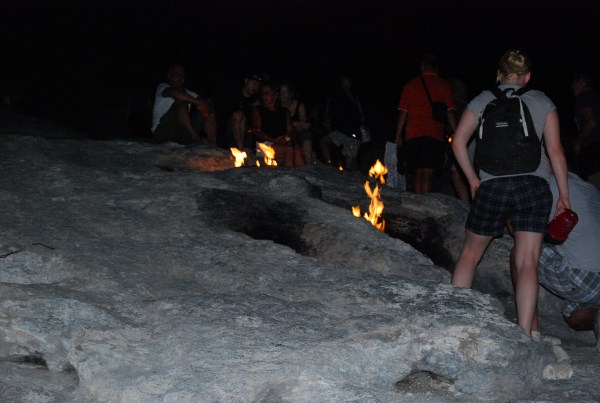 It is a 3-hour drive from Antalya town center to the town of Demre. Two reasons to visit here are the impressive Lycian ruins of Myra and the church of Saint Nicholas who was the mayor of Demre and he later went on to be known as Santa Claus.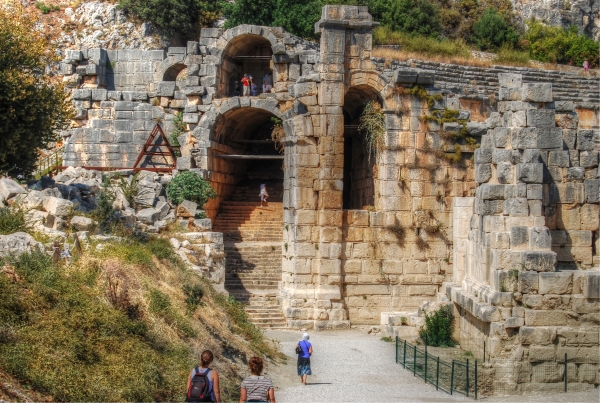 Known as Kaleici, the old town of Antalya has retained much of its original appearance. Stroll down narrow cobbled streets and absorb the atmosphere and vibes. This is a great place to find small art galleries and specialist boutiques while admiring ancient Ottoman architecture.
Sun lovers should head to Lara beach that is a popular blue flag beach. During high season in summer, attend the Antalya sand festival but do not assume this is about building small sandcastles. No, it is about talented artists creating life size figures to impress so get the camera ready.
Aspendos is in the Belek region of Antalya and home to a well preserved Roman theatre. Every year between June and July, it plays host to the Aspendos Ballet and Opera Festival. Tickets for this event sell out quick so buy early if you want to attend.
The ruins of Termessos are in an isolated area within the Güllük Dagi National park. More than a couple of hours are needed to explore it fully. Pack your best walking shoes and do not forget the camera for some magnificent landscape photos.
The Antalya Archaeological Museum is open every day except Monday for adults and children to enjoy exhibits and displays while learning about history.
Named as one of the best museums in Turkey, it highlights history in the region throughout different periods and includes a designated children's section to ensure kids can thoroughly enjoy their visit too.
Near the resort of Side is Manavgat waterfalls. They are not the highest in the region but this is a great place to spend the day relaxing. Tea gardens provide refreshments and souvenir shops are open all the time. If Manavagt waterfall fails to delight you, head to the bigger display of Duden waterfalls within the city of Antalya.
Day Time Tours of Antalya
Visit places like Perge,  Aspendos and the Kursunlu waterfalls on a day time tour of Antalya. Also recommend is Demre and Myra, home of St Nicholas aka Santa Claus. Find out more…