Naturally, when we plan a trip somewhere the costs soon mount up. Including flights, airport transfers, hotels, attraction tickets as well as food and drink, we start to look at cost cutting. One area where many travellers try to save money is on travel insurance. After all, what is the use of buying something when the chances that you will need it are relatively small? It is not as simple as that though, so here is our advice about whether you need travel insurance for Turkey.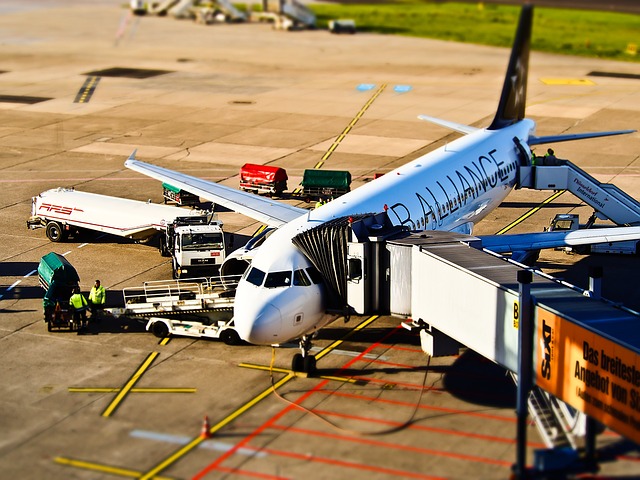 Is Travel Insurance for Turkey Mandatory?
No, it is not but it wise to consider the potential costs to you, should something happen. For example, extreme hospitalisation in Turkey can incur costs of 20,000 Turkish lira or more. If you need to be medically repatriated under medical assistance, this can also incur additional costs running into thousands of dollars. While the chances of an accident or sickness while travelling are small, if you decide against insurance, be prepared to forfeit the expenses in the event something does happen.
Does Turkey Come Under Europe on Travel Insurance Policies?
Most insurance companies class it as part of Europe in which case; you can buy European coverage. However, double-check this with your supplier, because on the odd occasion, some class it as Asia or the Middle East in which case, you need worldwide insurance. If you would like to receive a quote, Turkey Travel Centre recommends CHI Travel Insurance and their website is here.
What Exactly Does Travel Insurance Cover?
This depends on the policy that you buy. Most plans cover overseas hospitalisation or doctor treatment, and medical excavation. Upgraded plans include a variety of other incidents including lost deposits, cancellation, lost, or delayed luggage, accidental death, permanent disability, loss of income and so forth. It is worthwhile checking each policy to find out exactly what coverage you will gain. The general rule with insurance cover is that the more you pay, the higher coverage you will receive.
Small Print and Excess
At the same time, also check the small print because even with insurance, you are still responsible. For example, water sports are forbidden in most policies so if you were to have an accident; you would not be covered. Most plans unless they are premium also carry with them an excess fee. So for example, if the excess fee is 100 AUD, but your claim is 250 AUD, the insurance company will reimburse 150 AUD.
Get Your Travel Insurance Quote Here