Unfortunately, when it comes to celebrating Christmas and the joyful character of Santa Claus, the image that we see of him nowadays is a big difference from his true origins. Now, you might be thinking about the North Pole, his reindeer, elves and a toy workshop for the millions of good little children all around the world.
However, the origins of Santa Claus began on the Mediterranean coast of Turkey in a small town called Patara. Called Nicholas, he was born in 270 to wealthy parents, and upon reaching adulthood, he received a large wealth when they died. He also felt the calling for the Christian religion and accepted a position as the bishop of the nearby town of Demre.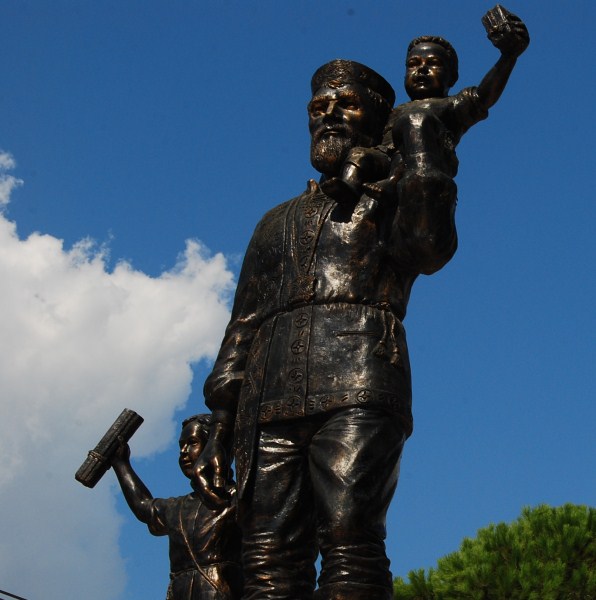 Poverty and unhappiness upset him, so he used his newfound wealth to combat it. He dropped bags of gold coins down chimneys, gave nuts and fruit to good children, and often helped to look after the sick and elderly.
Upon his death, his sarcophagus was placed in his church but unfortunately, his fame was spreading worldwide. He was named a Saint and Italian sailors stole his bones to take to Italy with them. Over hundreds of years, his image also changed. Adapted by the commercial world to help sell Christmas, the red suit Santa that we see now is nothing like the original Santa Claus.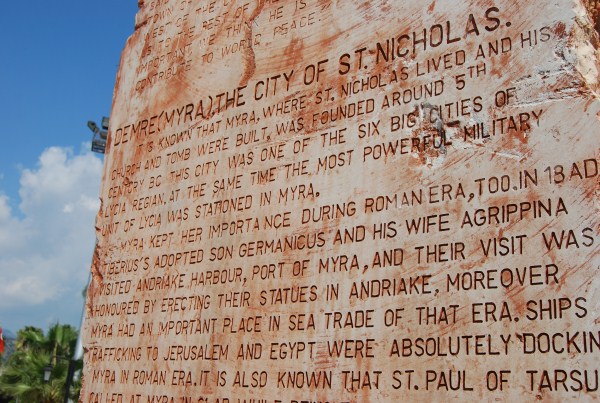 Church of Saint Nicholas
However, the small town near the coastline, that he used to be mayor of, has remarkably stayed close to its traditional roots despite being visited by hundreds of people every day, eager to see the church of Saint Nicholas. Dating from the Byzantine era, the church is simplistic and still holds his original sarcophagus of which queues of orthodox Christians patiently wait in line to see.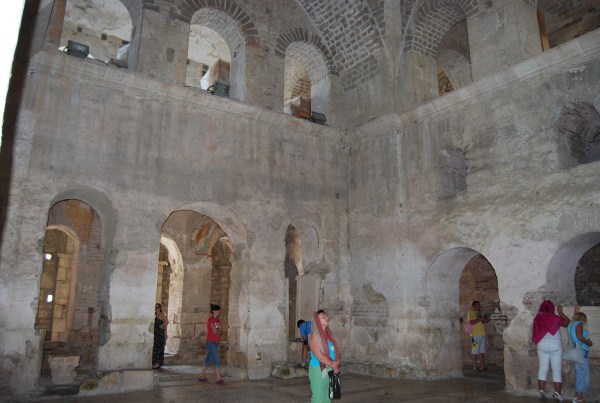 You can read more about Saint Nicholas here or contact us to help arrange a visit to this iconic destination.