Many people ask when is the best time to visit Turkey and our answer depends on two factors. The first is your preference for activities. For example are you a beach lover or do you like touring historical sites and trekking instead?
The second factor is where you plan to visit. After all, Turkey is the 37th largest country in the world and because of its size, weather climates are extremely diverse depending on the region. I have fond memories of a visit to the Northern Black Sea region at the end of June. Yet while I was snuggling up under blankets at night-time, I knew people on the Aegean and Mediterranean coasts were enjoying summer evenings dining al fresco style because of the warm climate.
When is the Best Time to Visit Turkey?
The Best Time to See the Aegean & Mediterranean Coasts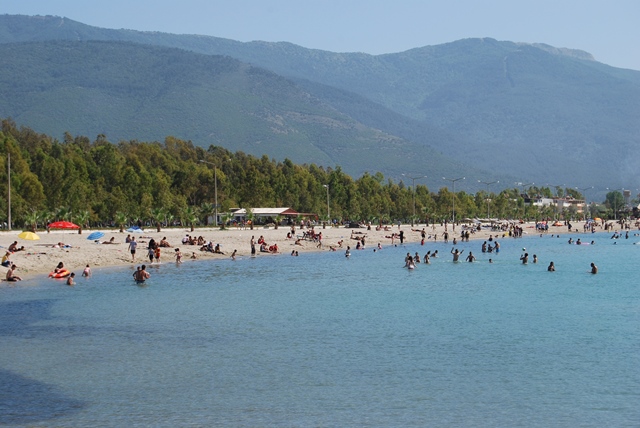 Most businesses along these coastlines operate according to the official summer season as dictated by incoming flights. It runs from May to October and then flights schedules swap over to the winter version.
For this reason, most small holiday resorts like Didim, Gumbet or Olu Deniz are quiet from the months of November to April. Some of the hotels, bars and restaurants close down and you will also find a lack of facilities, in some resorts a lack of clean beaches and the weather to be ad-hoc. With temperatures averaging 23 degrees Celsius, don't plan to visit the Aegean and Mediterranean coasts during winter if you want the typical sun, sea and sand holiday.
Visiting Istanbul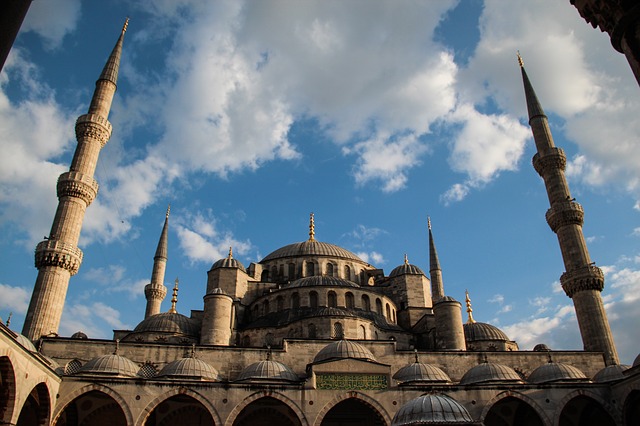 In terms of facilities and amenities, Istanbul operates all year round so if the weather is the least of your priorities, visit in any month. From the back-end of November through to the beginning of March, don't be surprised to see rain and even snow on the weather forecast. Last year, at certain times, the Bosphorus cruises and ferries closed down because of the extreme wind and rain conditions.
Best Time To Go to Cappadocia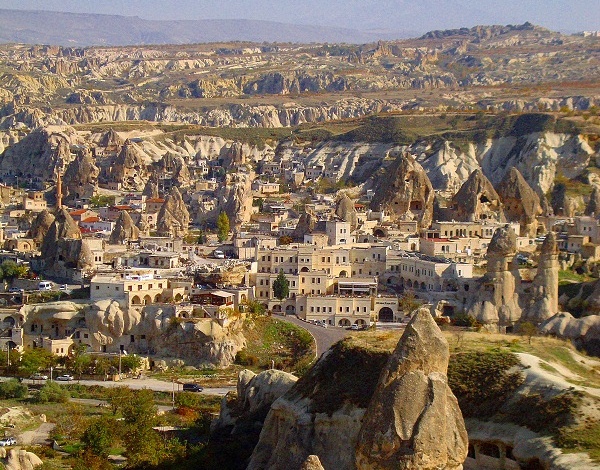 Likewise, Cappadocia is one of those touristic places that is open all year round but most attractions involve outdoor activities and since Cappadocia is also prone to snow, rain and hard winds during winter, these might be cancelled, especially the number one attraction of hot air balloon trips. The preferred time for the resorts of Cappadocia is usually May to October.
Do you like exploring, trekking or hiking?
If so, the best time to visit Turkey is April, May and June. Likewise, October is cool enough for walking around in the daytime heat. Try to avoid visiting during the height of summer that is July, August and September because the heat averages 40 degrees and is extremely uncomfortable. If you do plan to trek or hike during that time, wear a hat, sunscreen and drink lots of water.
Beach Lovers
Ideally visit in any months from May to October, but be aware that July and August are also holidays for the Turks and likewise they will flock to the beach resorts for their summer holidays hence packed beaches and a lack of sunbeds certainly becomes an issue.If you don't like crowds, avoid the beaches during those times.
Save