I stayed four days in Beypazari and during that time, noticed something very interesting. While it is popular as a holiday destination, all the visitors seemed to be Turks, especially at the weekend when they flooded in from the nearby capital of Ankara. I spotted a few other foreigners but I was definitely the minority.
I should not have been surprised at this observation because six months prior to visiting, I had never heard of Beypazari and I consider myself to be very knowledgeable when it comes to Turkish Travel. Upon further research, the region also does not appear on many foreign travel sites or in publications, which is a great shame because it does have a lot to offer.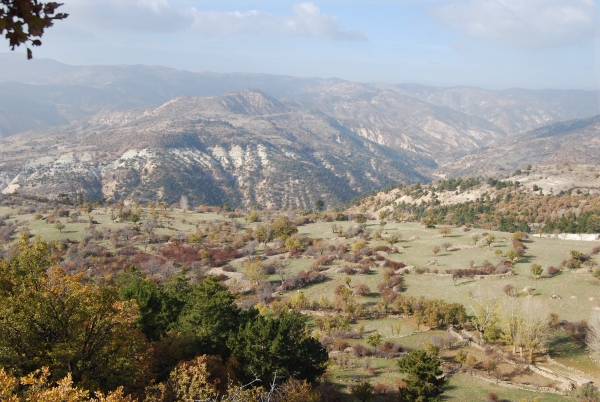 The Ottoman History
Beypazari was previously occupied by many civilizations including the Romans and Seljuk Turks, but it was during Ottoman rule that it became an important trading post and military centre. The Ottoman traveller, Evliya Çelebi documented his travels in the region extensively and he made note of the importance of the town in relation to Constantinople.
When ninety per cent of the town burnt down during a major fire, architects from the Black sea region of Safranbolu arrived to rebuild the town. They did so using the typical two / three storeys, stone buildings that were predominant building trends used by Sultans. That is why upon first glance at any photographs of the region, Beypazari looks similar to Safranbolu.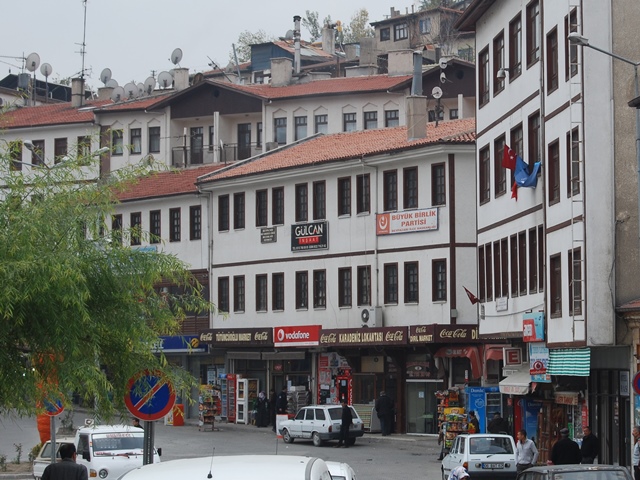 Beypazari: Town of Carrots
Drive through the centre of Beypazari today and the most obvious landmark is the large carrot standing in the middle of the junction. There is even a yearly festival dedicated to the root vegetable because it is one of the main exports.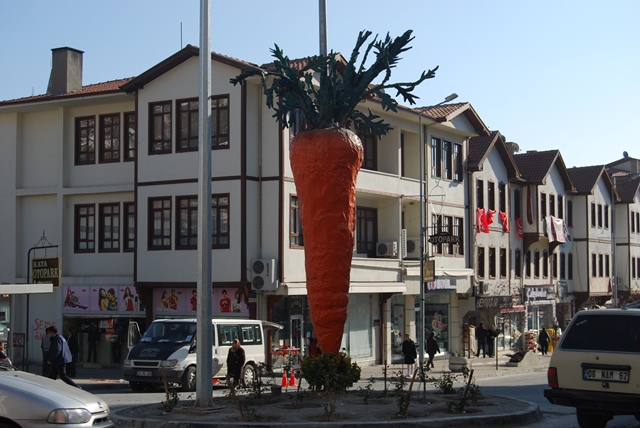 Beypazari is also famous for….
Kuru is local bread, sprinkled with select ingredients and then baked twice. The result is a moorish appetizer, especially when eaten with Mezes.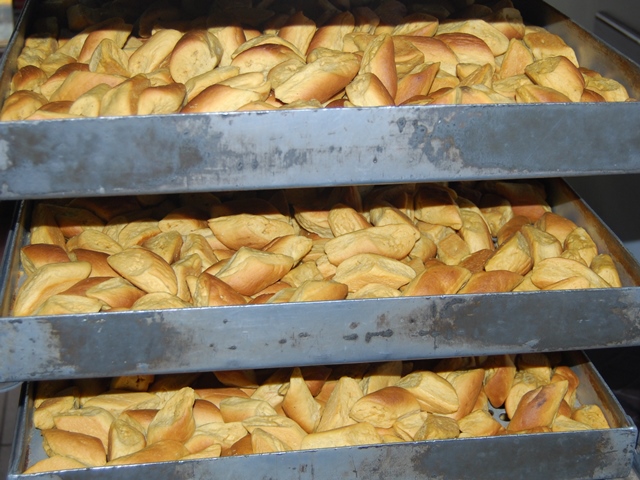 Telkari (Making jewellery from thing threads of gold and silver)  is normally associated with the Mardin region of the southeast but it has been a local handicraft in Beypazari for hundreds of years. Normally the trade is handed down through generations of male members of the family; however, local artisans report that their sons no longer want to learn. There is more money to be made in other trades. Losing traditions and crafts is the price we pay for innovation and technology.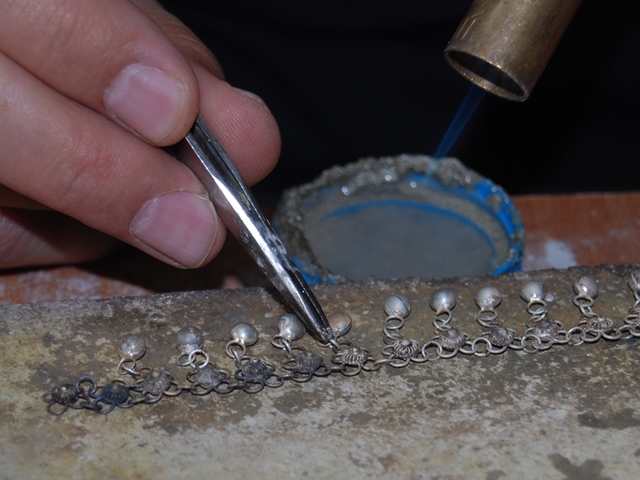 What to do in Beypazari
There are a number of attractions including the Turkish hamam museum, Living Museum and Culture House however the prize jewel is in the surrounding countryside. Small villages, rolling green hills, and amazing landscape views make this the perfect place for hikers, lovers of the great outdoors and anyone who wants to see Turkish life away from the seaside manmade holiday resort.