The towns of Midyat and Mardin are not as popular as other destinations in Turkey yet lately they are attracting certain type of visitors who stay away from sandy beaches and coastal resort nightclubs in favour of cultural and religious tourism.
Thanks to its Arabic influences architecture, Mardin is a contester for the UNESCO World heritage site list while the nearby town of old Midyat is a great opportunity to explore ancient Kurdish and Syriac heritage. If your travel plans involve the southeast of Turkey, you should definitely put both of these towns on your list.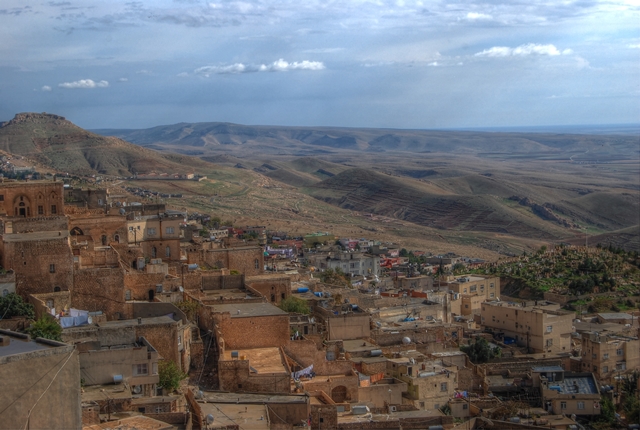 Exploring the Mardin and Midyat Regions
Near the Tigris River and overlooking the Mesopotamian plains, Mardin is the centre of the homeland for the Syriac people. While the new city centre does not portray historical values, the old town has buildings of which some date from the 14th century. A walk around narrow, cobbled alleys certainly provides a great insight into daily life of Mardin.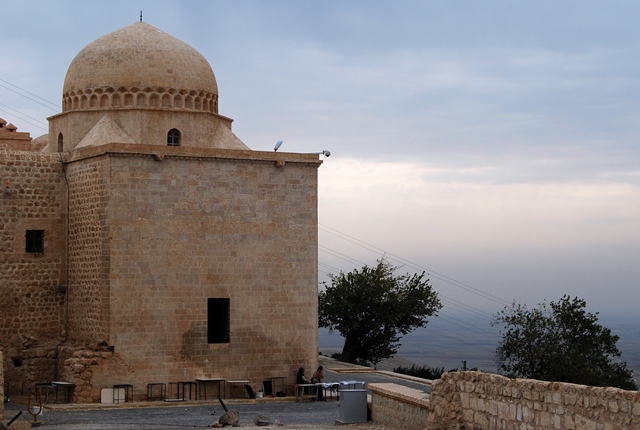 Within the old town itself, notable buildings that are worth visiting include the Kasimiye Medresi, an old Islamic school. The two story building is centred around an oblong courtyard leading way to an astonishing view of old Mesopotamia.  On the outskirts in the Tur Abdin region is the ancient Deyrul Zafaran monastery dating from the 5th century. Relics inside include an old Bible and church services are still held in Aramaic which was the language of Jesus.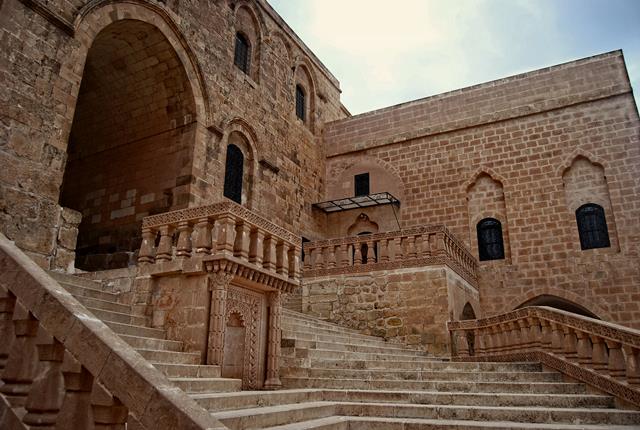 Also close to Mardin are the ruins of Dara that have only just opened to the public. Previously the whole town was buried underground. Dating from early Byzantine times, also make an effort to explore the nearby village that has an uncovered ancient citadel.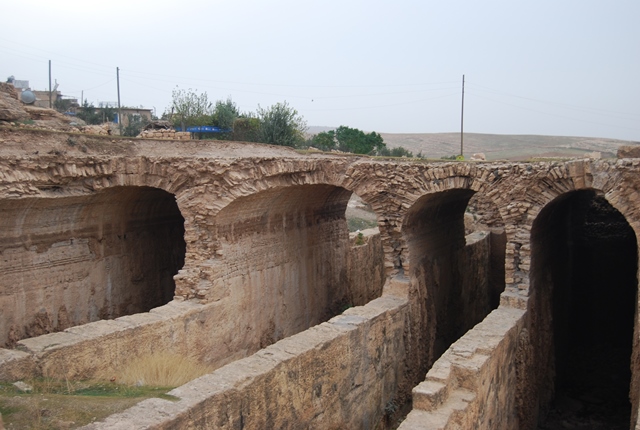 Another must see highlight is Hasankeyf that is roughly one and a half hours drive from Mardin. This city dates back 12,000 years and is in danger of being flooded to make way for a new dam. Currently a court order has temporarily stopped construction however, no one is sure of the future.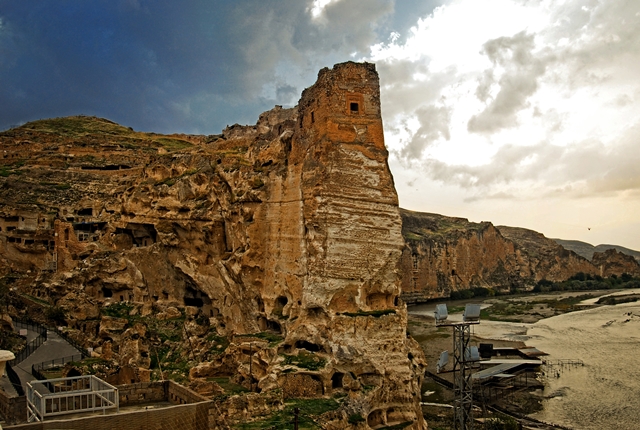 An hour's drive from Mardin is the charming and rustic old city of Midyat. Syriac orthodox churches exist within the old city but the highlight is the old culture house, often the setting for Turkish film sets. The town can be explored within a day from Mardin however if you do want to stay overnight, the Midyat Kasr i Nehroz hotel provides ideal accommodation in an historical building with traditional décor.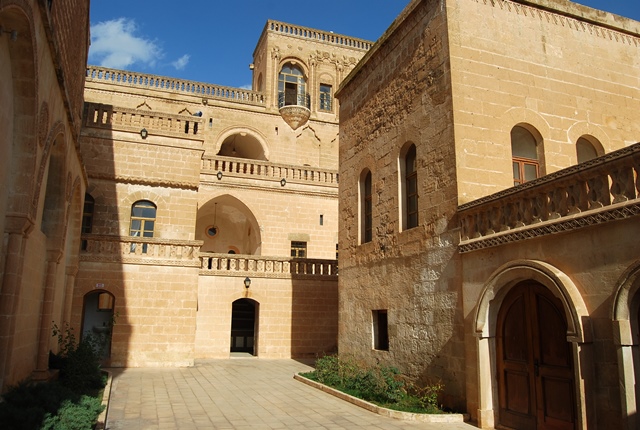 Suggested Tours to Visit Mardin and Midyat
All these sites can be seen on our exotic 5 day Southeast tour. Alternatively, you can also tailor make your own itinerary following a visit to Istanbul.