Turkey has always been a popular destination for beach or cultural holidays but another type of holiday that travelers do not often think about is city breaks in Turkey. They are great for tagging onto the end of a tour and include just about every attraction that solo travelers, couples, friends, or families could want including nightlife, shopping, historical attractions, local foods and customs.  Let's look at the cities to visit in Turkey that are ideal for a two to a four day holiday.
Cities to Visit in Turkey
Istanbul will always be at the top of the list. Frequent flights from all over the world make it an easy destination to reach. It was the former capital of the Ottoman and Byzantine empires so historical attractions include Topkapi palace, the Basilica cistern and the Blue mosque.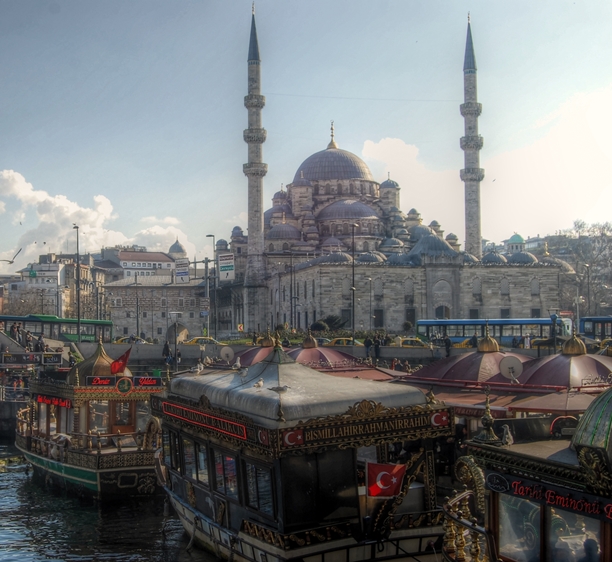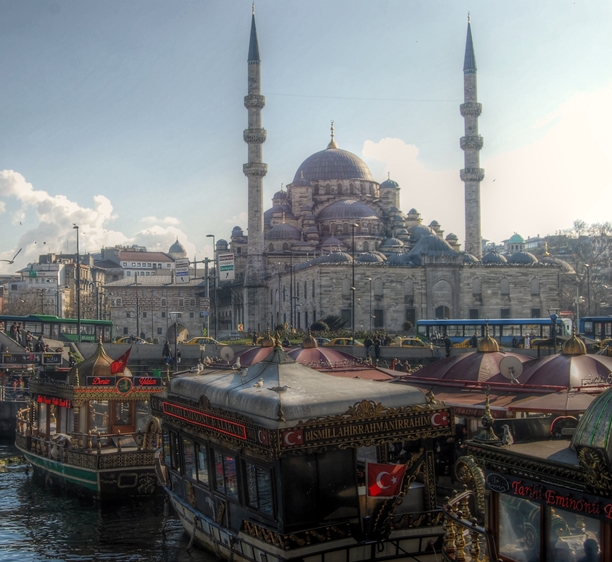 Izmir is on the Aegean coast and things to do include the local zoo, horse-racing track, shopping in Alsancak and gaining a panoramic view from the castle. Izmir also has an active nightlife and is famous in the summer for serving Aegean cuisine.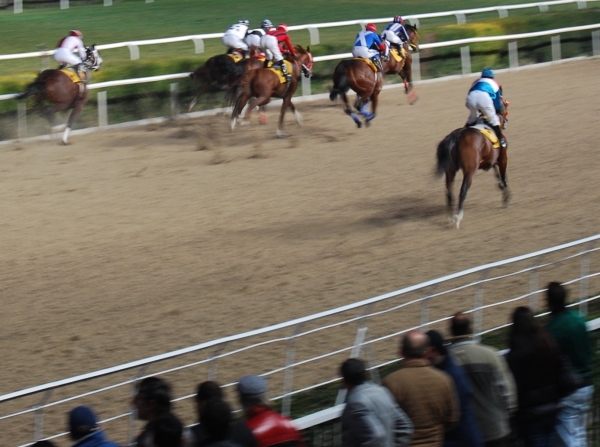 Ankara is the capital of Turkey and there are enough attractions within the city to keep anyone busy for at least a week. If the hustle and bustle is too much for you, head to the outskirts and the Ottoman village of Beypazari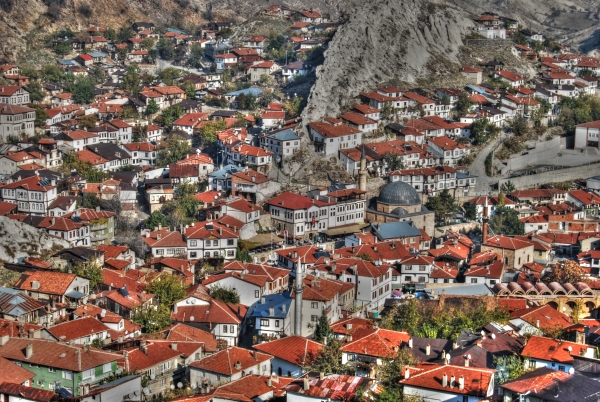 The Antalya region is the most popular holiday destination in Turkey because of its beaches but we recommend visiting the old town of Antalya for a city break that delves into the past. Also ascend up Mount Tahtali in a cable car and attempt some adventure rope climbing in Kemer.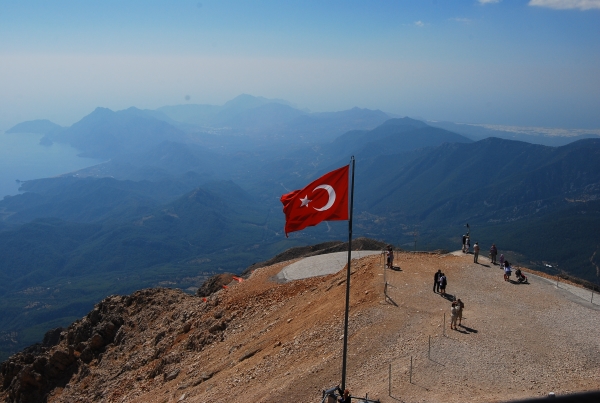 Located in the north east, Trabzon is a cosmopolitan city with friendly locals. The nearby attraction of Sumela monastery makes Trabzon the ideal base to see one of the biggest attractions in Turkey. Also within the city is the Hagia Sophia and house of Ataturk.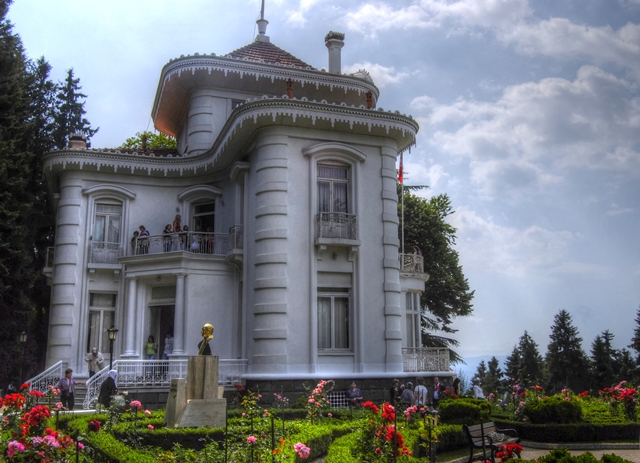 Konya is a city steeped in history and is well known for its connection to Sufism and the great poet of Rumi. On your way there, stop off at Tuz Lake or add Konya onto a tour of nearby Cappadocia.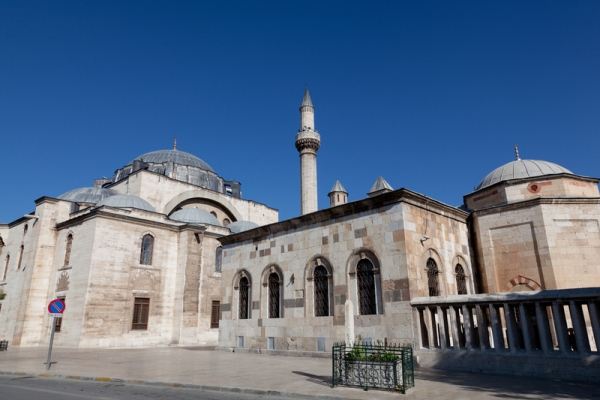 Fethiye on the Mediterranean coast of Turkey is now classed as a city. Probably because its popularity has grown so much over the last 10 years, there is much to see and do including the Lycian rock tombs, ghost village of Kayakoy and our favourite, a 4 day gulet cruise to nearby attractions such as Butterfly Valley and Gemiler Island.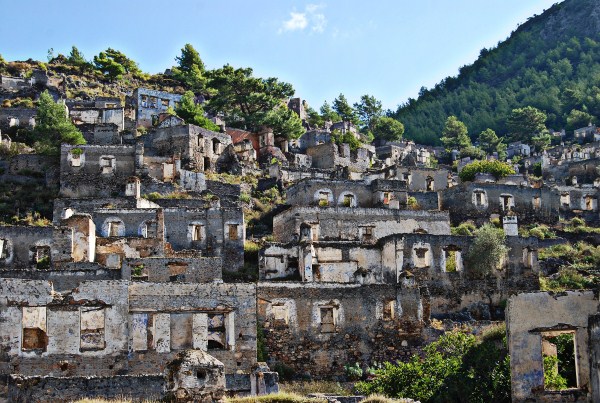 Do you need inspiration for your next holiday?
Our group and private tours of Turkey are filled with places and destinations that you will love visiting. With a guaranteed departure on every tour, we are quite sure you will find a varied itinerary to suit your preferences. Visit the city of Istanbul, see the marvel of Pamukkale or enjoy a sailing cruise along the Mediterranean coast. Find out more here.
Save