Most people like to take souvenirs home with them at the end of their holiday. They remind us of destinations that we enjoyed and loved. There will also be family and friends expecting token gifts. The good news is that Turkey has many original souvenirs that will not only be a reminder of your travels, but they also look great in the home as décor or utensils. To inspire you on a shopping quest for Turkish souvenirs, we have listed our favorites below
6 of the Best Souvenirs to Buy in Turkey
Everywhere you look in Turkey; there is one common object in homes, offices, cars, and businesses. Many Turks believe that the blue evil eye wards off evil thoughts and presence. This is not a superstition taken lightly in Turkey and the evil eye can be purchased in many forms including jewelry, ceramics, key rings, and trinkets.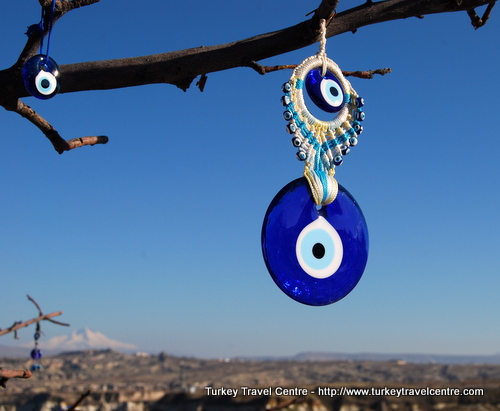 Anyone with a sweet tooth will enjoy the taste of Turkish delight. This sweet snack comes in a variety of flavors and sizes. Made from sugar and starch, it has been around since Ottoman times so you will also be indulging in a time-honored tradition. You won't have to look far to find it either because Turkish delight is sold everywhere.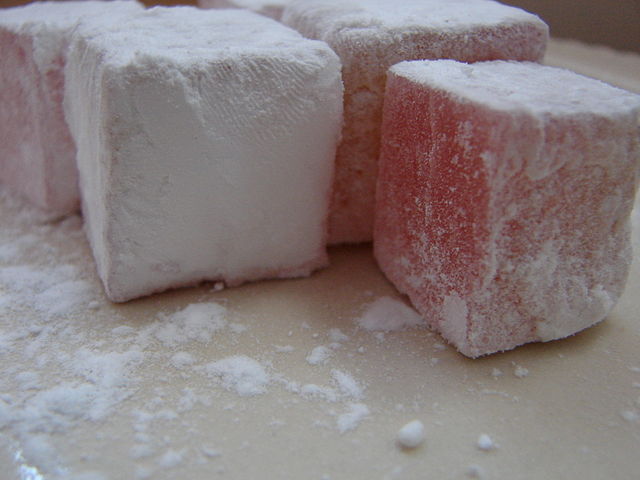 After a few days in Turkey, you will soon realize that spices are also popular. This is most notable in the Grand bazaar of Istanbul, where rows of stores sell spices in big bulk amounts to local Turks. Food fanatics will certainly have a great time smelling and tasting the spices that among them include examples like fresh saffron.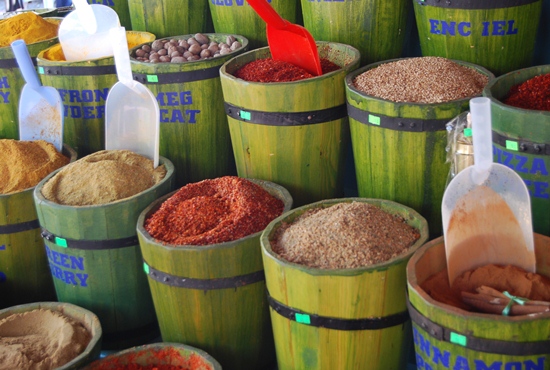 One of the more expensive purchases of souvenirs is Turkish carpets. Professional collectors flock from all over the world to purchase a Turkish carpet because they are known for expert artistry and quality. Turkish women spend many months making a carpet that will vary in size from the small prayer mats to the huge carpets for large living rooms.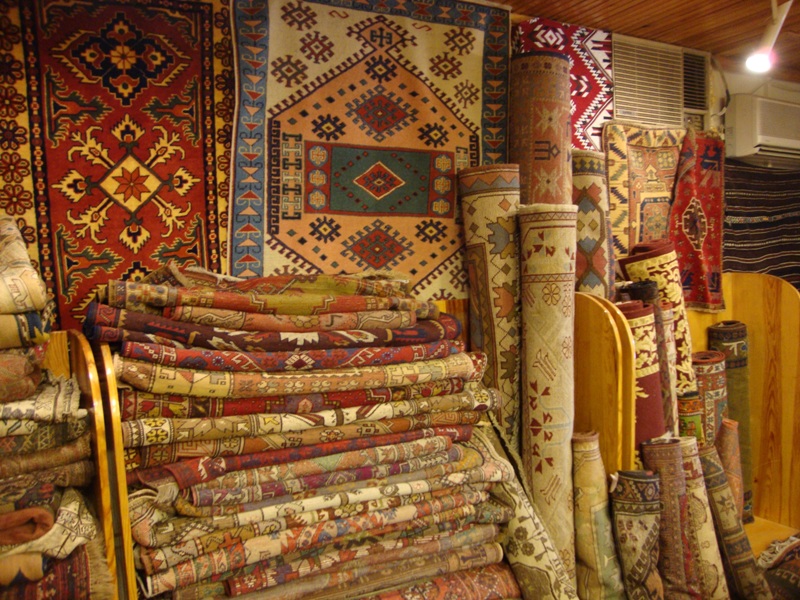 The symbols on each carpet also represent local and traditional beliefs so do not just purchase one depending on the color. Sadly, there are also carpet shops that sell fakes but portray them as original. These carpets are often made in China. Since this is a big decision to make, please contact us if you want to buy carpets and we can give some handy tips on how to recognize the fakes from the originals.
Ceramics are sold everywhere in touristic areas but the small town of Avanos in Cappadocia is well known for its production and pottery masterpieces. Local artisans take clay from the nearby Red river and use it to make many beautiful ornaments and plates. If you are not just happy with purchasing the souvenir, ask for a demonstration and a chance to sit on the clay wheel to make your own pottery product.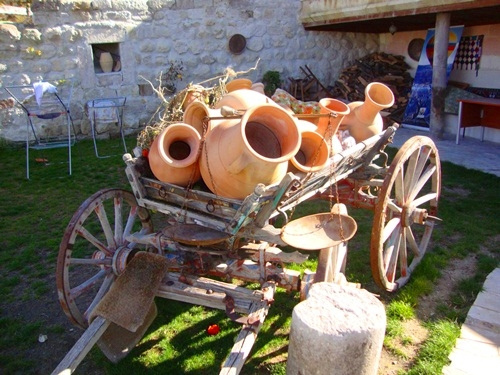 Copper is especially traditional to the South East of Turkey where age-old techniques are still used to make objects. The most popular copper items are cooking utensils and jugs. In Turkey, the coppersmith trade is still very much in demand but if you do not have this advantage in your home country, resist using the products so quality is maintained. Keep them instead as a kitchen ornament and a unique reminder of your time in the country.