Essential Turkey and Greece Tour
A combination of historical and scenic attractions in Turkey and Greece, this tour travels to the majestic former Byzantium, and Constantinople, the exotic centre of the illustrious Ottoman Empire. Also included is Athens, the home of ancient philosophers but the scenic views will also delight you from the picturesque town of Santorini to the lunar landscape of Cappadocia and the perfection of the white cotton castle called Pamukkale.
Tour Itinerary
Days:

14

Starting Point:

Istanbul

Ending Point:

Athens (Airport)
No Credit Card Fees
No Booking Fees

You can customize this trip with additional days! Slow the pace with rest days in locations of your choice, or add additional sightseeing days along the route.
Tour Details
In Brief

This is a 14 day tour, covering the main attractions in Turkey & Greece.

Special Features

This tour can be customised to suit your needs. Hotels can be upgraded on request.

What's Included

- All accommodation as per the itinerary.
- Professional English speaking guide on tours.
- All flight tickets mentioned in the itinerary (Including Istanbul-Mykonos).
- All transfers mentioned in the itinerary.
- Hot air balloon flight over Cappadocia.
- All meals mentioned in the itinerary.
- All museum and entrance fees where necessary.
- All Local taxes.
No hidden extras!

What's Not Included

- International airfares.
- Drinks with meals.
- Travel Insurance, visas or passports.
- Tips & Personal Expenses.
Gallery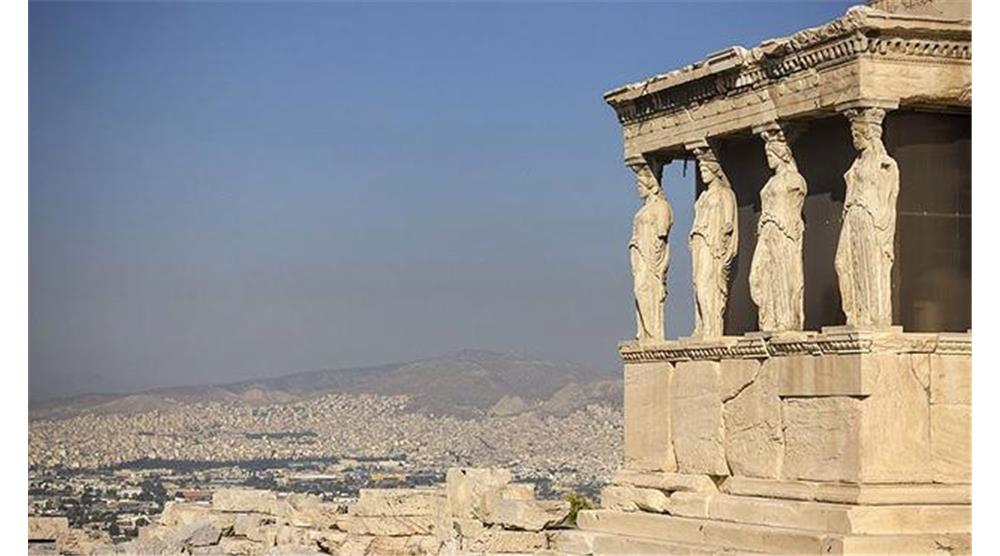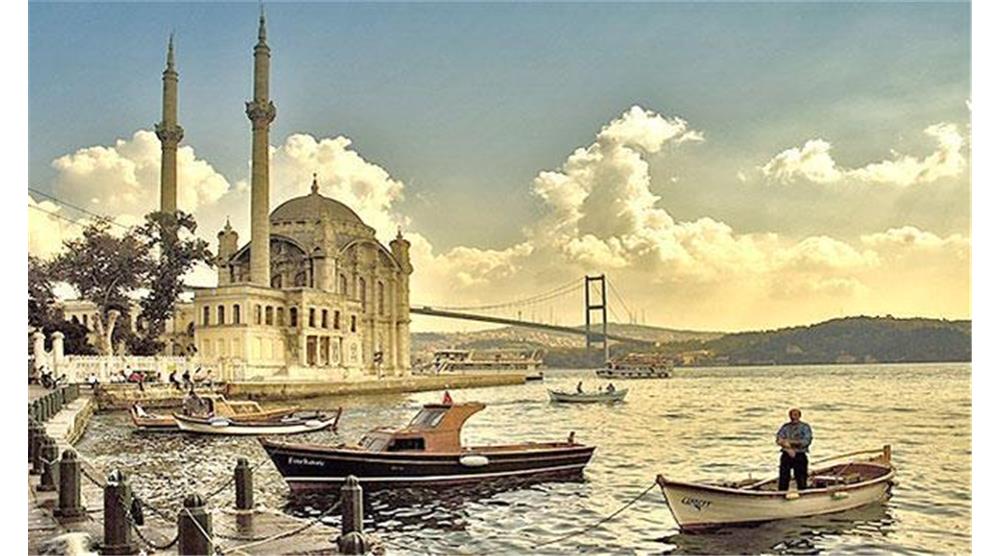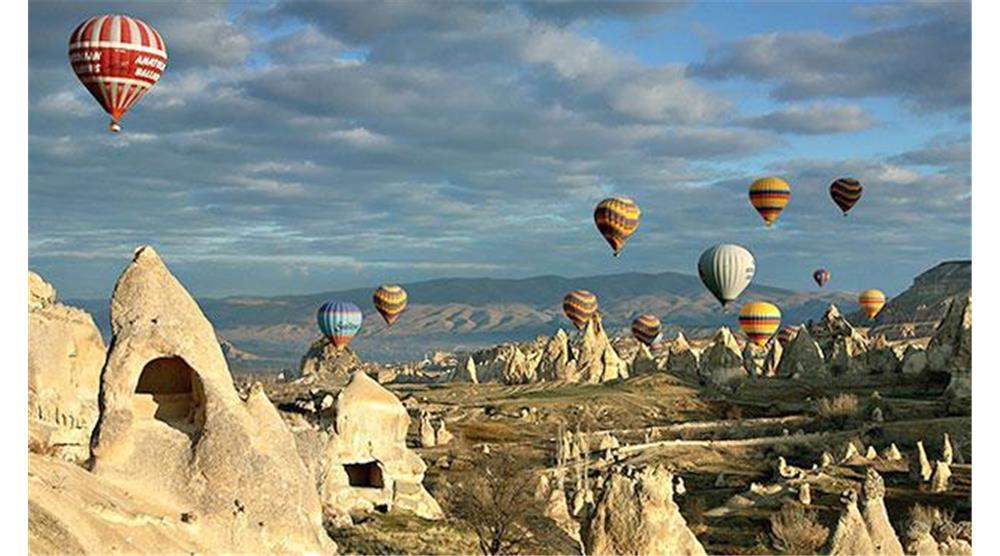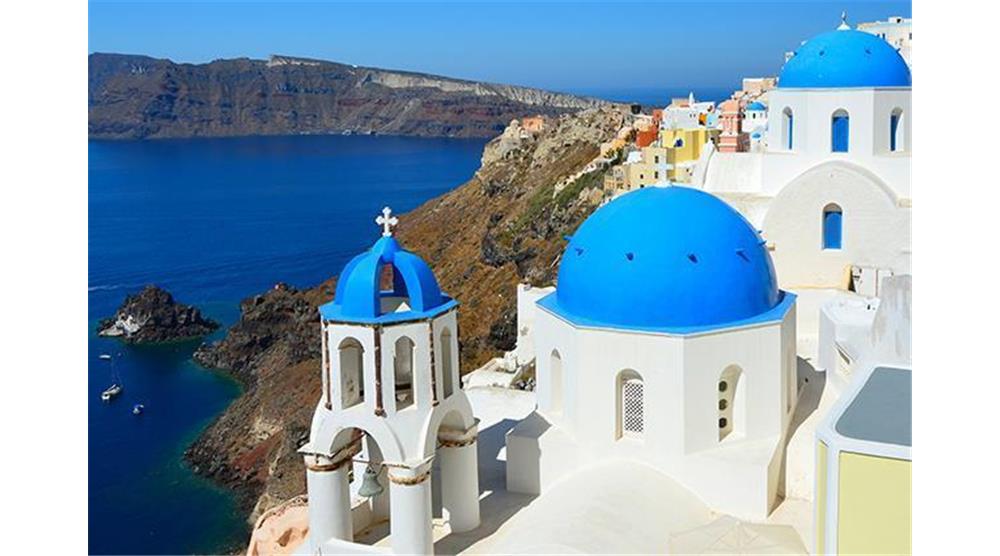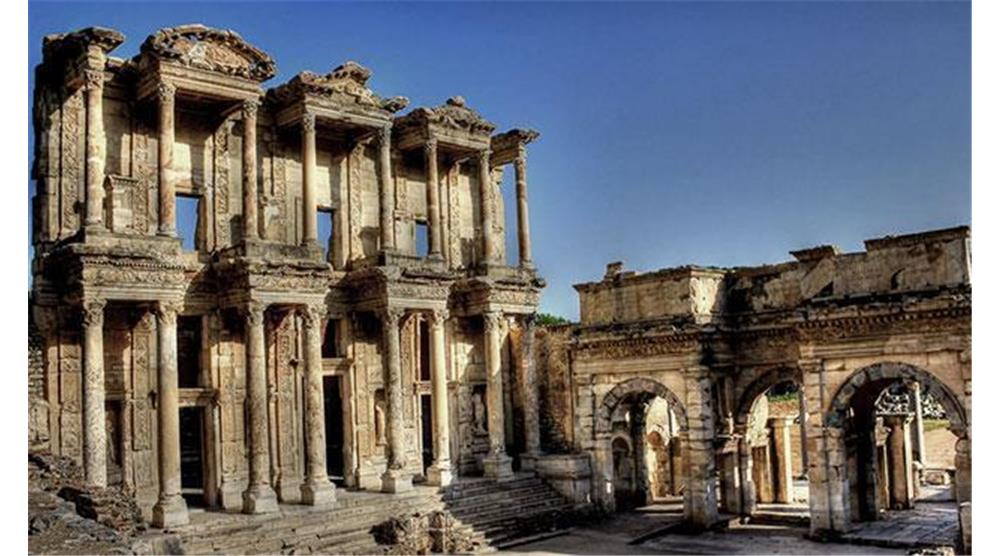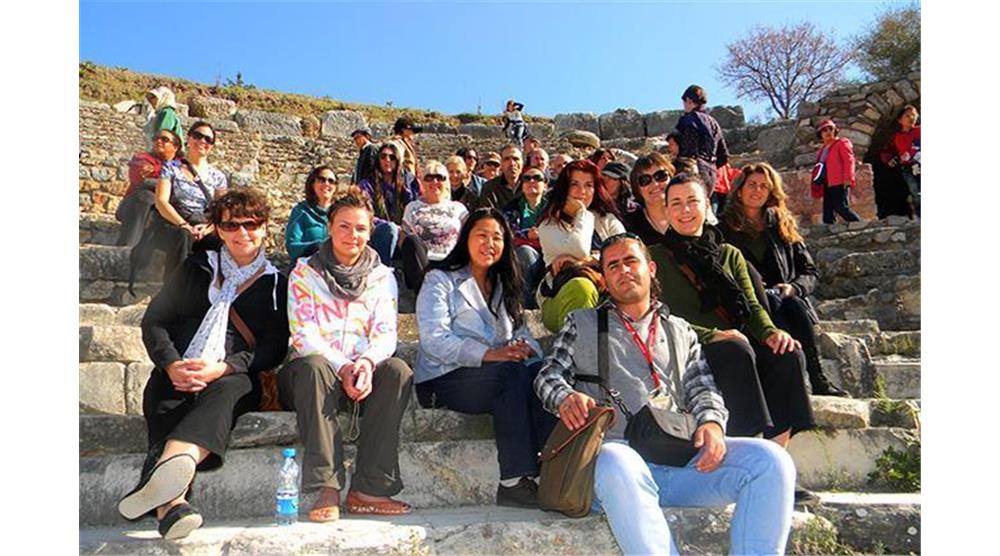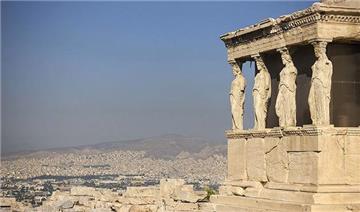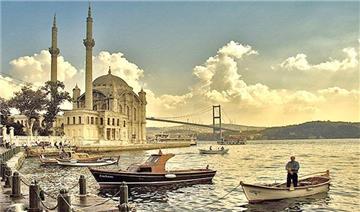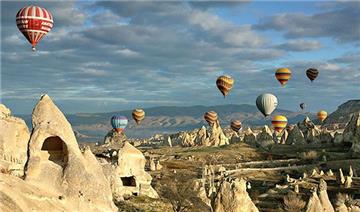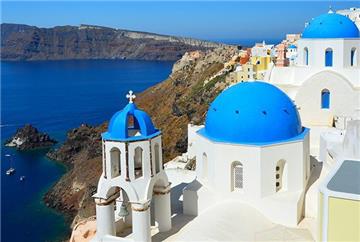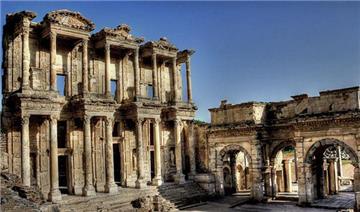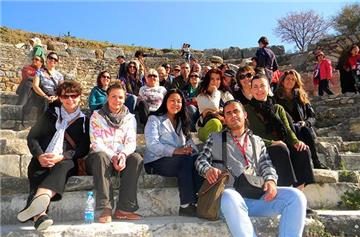 Departure Date
Daily departures from April to October.
Start Date

Finish Date

Day / Days / Every Day

Day / Days / Every Day:

Every Day

Day / Days / Every Day:

Every Day

Day / Days / Every Day:

Every Day
Price List
Daily departures from April to October.
Start

Finish

Single

Double/Twin PP

Triple PP

Double/Twin PP:

4,393 AUD
Blogs
Top Things to Do in Cappadocia
The Cappadocia region is full of intrigue, mystery and historical richness. Cave hotels, underground cities and ancient churches should be on everyone's agenda when they visit the region. The ideal amount of time to spend in the area is at least two days and this will allow you to explore all the highlights at a leisurely pace. Below are our suggestions of what to do.
There are many valleys within the Cappadocia region but Ihlara valley is the most well-known out of them all. It is in the Aksaray province and is 14km long. Formed by earthquakes thousands of years ago, a river flows through the middle and cave churches are hidden inside the valley walls. It is possible to walk just a section of it if you are not enthusiastic about the whole trek.
Goreme open air museum is a world heritage UNESCO site. Most of the cave churches date back to the 11th century and the dark church has intricate frescoes that are considered to be a perfect example of late Byzantine art. Just two hours is needed to explore this museum and it is worthwhile to go with a guide to learn about the historical importance of the nunneries and monasteries that you will see.
A hot air balloon trip is highly recommended. Every morning at sunrise, up to twenty balloons rise into the skies to drift over Goreme and the Cappadocia valleys. This activity is highly popular so it is advised to pre book your space in advance.
It is estimated that there are hundreds of underground cities in Cappadocia but Derinkuyu underground city is the most popular. Used by locals at times of invasion, they enabled whole communities to protect themselves and their livestock. The pure size, network and structure meant communities could live underground for up to three months at a time.
Uchisar castle is the highest point in the region and one of the best examples of how locals in the past made buildings, homes, caves and churches out of rock. The castle just takes one hour to explore and a must see sight is the 360 degree panoramic view that it gives over the whole Cappadocia region.
Pottery demonstrations in Avanos are fun and a challenge to find out if you have the inspiration to create a master piece. This area is well known throughout the whole of Turkey for the pottery pieces that they produce using clay from the nearby red river. If you don't want to participate, you can also watch a master craftsman at work and buy some unique holiday souvenirs.
Read More
The Cave Churches of Cappadocia
Colourful balloons, fairytale chimneys, beautiful steeds, cave hotels and yet the land of Cappadoci offers even more surprises, with its fascinating churches.There are as many as 600 churches made out of the soft rock that dot the Cappadocia landscape, but there may well be many more yet to be unearthed.
Following the eruption of Mount Erciyes, the ash and lava formed soft rocks which eroded due to the elements. The region's inhabitants came to realize they could carve into the rocks and soon turned them into houses, caves, and churches. The churches offered sanctuary to early Christians who then decorated them with art and symbols.
The churches flourished following the gathering of more communities under the guide of Saint Basil of Caesarea – one of the three renowned Cappadocian Fathers who advanced early Christian theology. The 4th century sanctuaries included many examples of Byzantine art, but later churches offer richer frescoes and images of the day.
The best churches are the ones at Goreme Village, but there are more with strong Egyptian influences with local names such as Sandal, Snake and Apple.
Read More
Book Now / Enquiry
If you are traveling with children, please send us an enquiry through the below form for costing and further information.